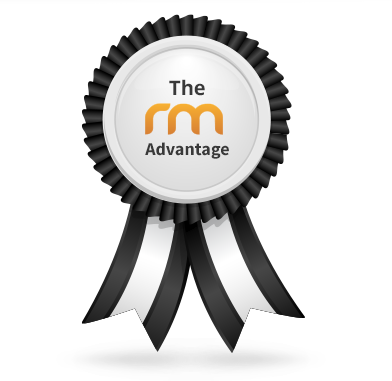 Rosemont Media, located in sunny San Diego, is an intimate, relationship-building firm with a strong reputation in the elective healthcare industry. We are honored to work under terms of exclusivity with our clients, enabling us to offer premium services and optimum performance. We combine cutting-edge technology with custom website design services and multi-faceted search engine marketing campaigns to allow our clients to focus on the most important aspect of their success: the patient.
One Team

From web design to the launch of search engine marketing campaigns, our consultants work as a single point-of-contact in conjunction with our clients to help the entire Rosemont Media team bring their vision to life.
Exclusivity

We operate under the strictest terms of exclusivity, welcoming one practice per market to our firm to protect their brand and create the ultimate competitive advantage.
Custom Website Design

Built in California and never outsourced, our websites are 100% custom creations designed to satisfy the personal aesthetic of each client. Take a look at the medical website design and dental website design portfolios to see what our team is capable of doing for your practice.
Pro-Active Approach

We retain our competitive edge by monitoring the virtual world that surrounds our client's websites so they don't have to. Check out our industry leading Rosemont Review blog for more information and remain up to date with the latest trends in medical and dental marketing.
Symbiotic Relationship

With the size of our surroundings shrinking daily, Rosemont Media believes expressing a vested interest in those that depend on us further strengthens our own performance, as well as the overall quality of our services. As interconnectedness is the name of the game in the worldwide web, the success of our clients reinforces the success of our own premium technology brand.
Personalized Service?

While market exclusivity first and foremost means we develop online advertising strategies for your market and practice alone, it also represents our commitment to maintaining the optimum client-to-staff ratio within RM. Our clients become an extension of our team and we take great pride in building intimate relationships with our clients.
ARE YOU READY TO TAKE
Your Practice to the Next Level?