AAED 2017 San Diego: Dental Marketing Firm Rosemont Media to Exhibit at Interdisciplinary Summit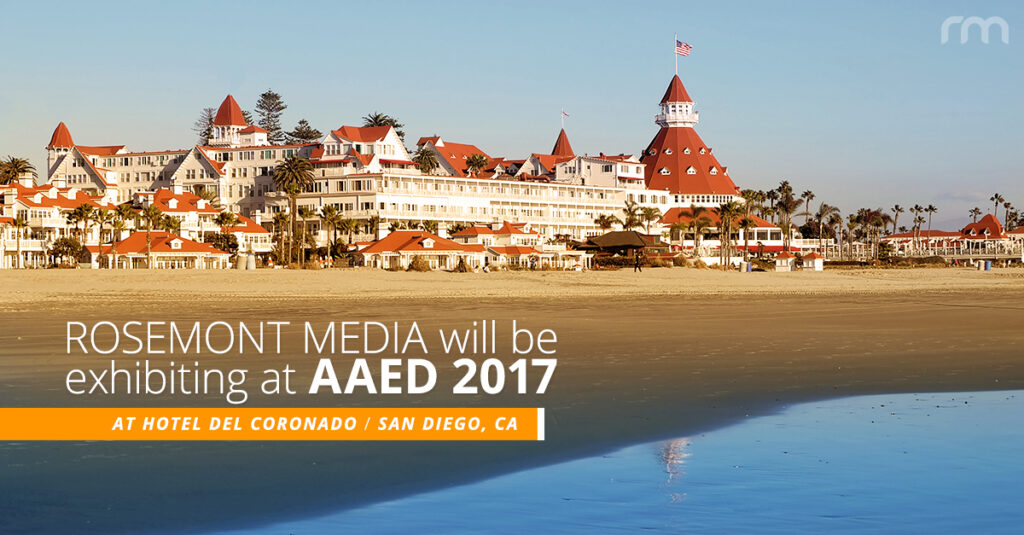 San Diego-based dental website design firm Rosemont Media will be exhibiting advanced marketing technology at the American Academy of Esthetic Dentistry's 2017 Interdisciplinary Summit.
SAN DIEGO, CA – Rosemont Media, a dental marketing agency in San Diego, has partnered as a Gold Sponsor with this year's annual meeting of the American Academy of Esthetic Dentistry (AAED). Themed "Blending of the Best," the 2017 AAED Interdisciplinary Summit features world-class speakers, educational sessions, and networking opportunities hosted at the Hotel del Coronado in San Diego, California from August 3rd to 5th. This is the first year Rosemont Media will be involved with the event, which draws a diverse group of leading dental professionals who emphasize esthetics and a commitment to providing quality patient care.
CEO Keith Humes and Director of Dental Consulting Chris Brown believe that AAED 2017 provides an excellent opportunity for the Rosemont Media team to connect one-on-one with existing clients and build new relationships with other industry leaders interested in achieving greater success in their online markets. Along with Humes and Brown, Rosemont Media dental consultants will be available in the exhibit hall to discuss innovative marketing and website design options on the following days and times:
Thursday, August 3rd from 7:00am until 1:00pm
Friday, August 4th from 7:00am until 1:00pm
Saturday, August 5th from 7:00am until 10:50am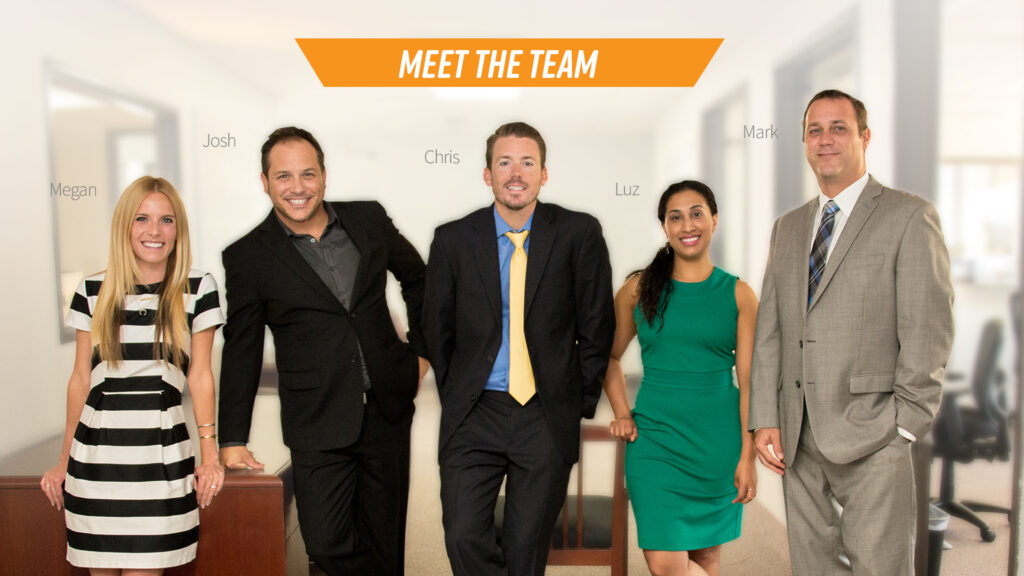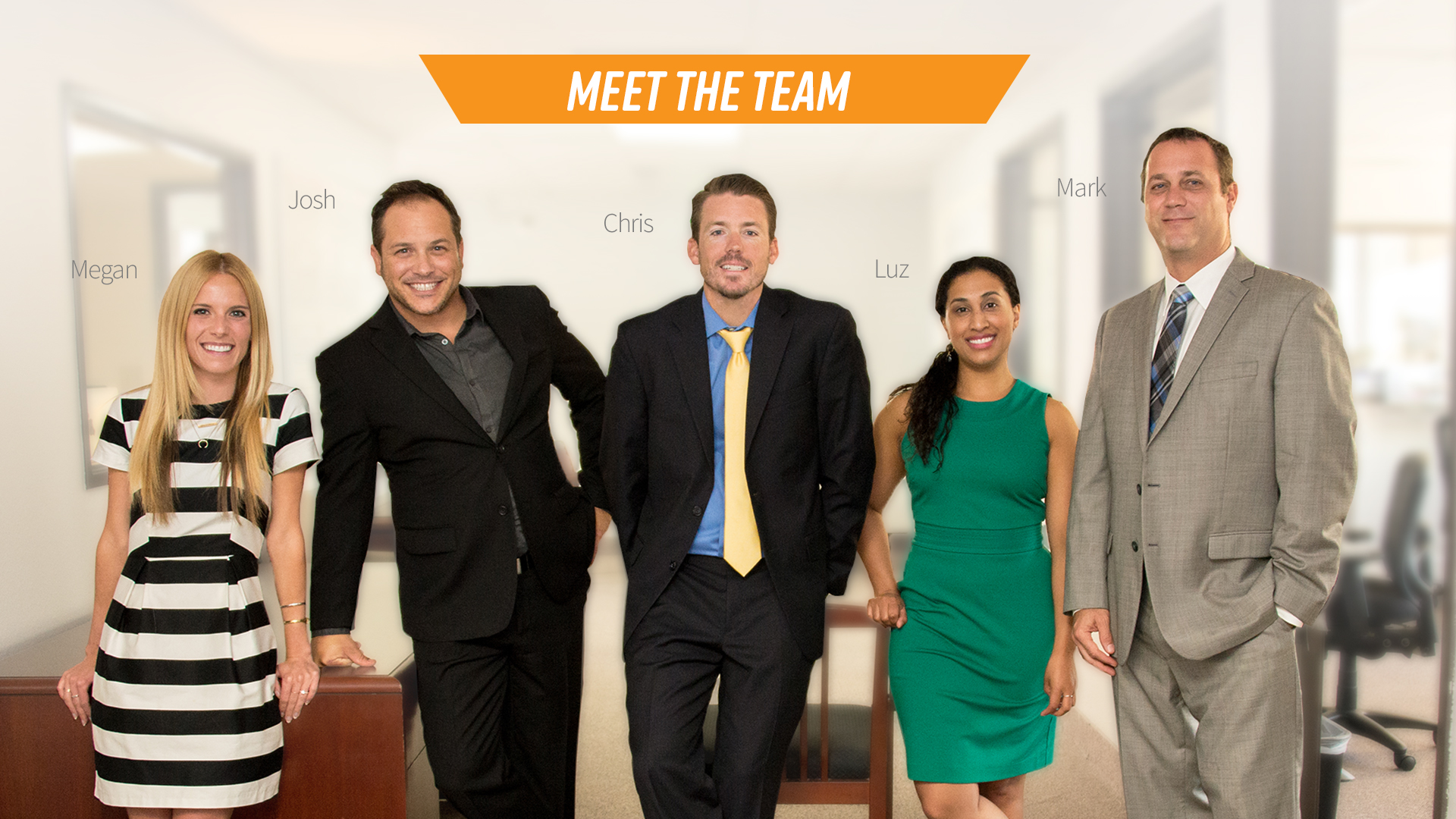 During exhibiting hours, Rosemont Media will be showcasing a full range of digital marketing tools designed to create robust dental website strategies. Demonstrations will also feature advanced dental SEO products and services that can amplify online visibility, improve performance on search engines, and enhance the patient experience. Rosemont Media is pleased to be supporting and participating in the 2017 AAED Interdisciplinary Summit and encourages AAED members looking for a new website or online marketing strategy to stop by the booth.
"We have heard so many good things about AAED and its members over the years," says Brown.
"Having this year's meeting in our home town at the Hotel del Coronado was an opportunity we couldn't pass up. We are looking forward to connecting in such an intimate atmosphere with elite AAED dentists who have a passion for esthetics and are the leaders in this area of dentistry."
About Rosemont Media
Rosemont Media offers a wide array of digital products and services designed to provide solutions for the dynamic issues that dentists face in the online marketplace. As a full-service dental Internet marketing agency, the San Diego-based firm develops customized strategies for social media and content marketing, designs responsive websites tailored to suit each client's unique vision and branding, and offers options for online reputation management and much more. Best of all, Rosemont Media abides by a stern exclusivity clause, working with only one practice per specialty in each market.
To learn more about Rosemont Media, visit rosemontmedia.com and facebook.com/rosemontmedia.