We're More Than Just a
Digital Marketing Agency
Through our comprehensive creative services, we can ensure your brand messaging carries through all aspects of your practice's identity. To complement our highly sought-after website design services and other digital offerings, we provide a full range of marketing solutions that can promote your top-of-the-line services via mail, local advertisements, in-office handouts, and more. By pairing innovative online tactics with effective print media and other creatives, your practice can gain optimal recognition among current and prospective patients, ultimately helping secure your foothold as the leader in your specialty.
Print Marketing & Advertising
Once the basics of your brand identity have been established, our team can design memorable products to promote your practice. Whether it's flyers, brochures, office signage, or print advertisements, we can create unique design collateral that enhances your brand appearance.
Logos
Brand Guides
Business Cards
Letterhead
Presentation Folders
Brochures
Rack Cards
Flyers
Print Advertisements
Office Signage
QR Codes

Email Marketing
When powered by the right message, strategically targeted recipient lists, and industry-leading software, email marketing can help you gain new patients while turning existing ones into repeat customers.
Email marketing has the potential to improve brand awareness, achieve lead conversation, streamline specials promotion, and nurture stronger practice-patient relationships. Our targeted email campaigns are customized for every client, incorporating high-quality content and eye-catching visuals to inspire recipients to read what your practice has to say. Whether you need a small component created for your email layout — such as custom letterhead or an email signature — or you want us to take the reins on designing a digital flyer for the body of your email blast, our team will work with you to find the right solution for your needs.
In addition, your email campaigns can work synergistically with other strategies like social media marketing and paid media advertising, helping to create a more well-rounded and successful marketing plan.

Specials & Promotions
Offering treatment specials or other promotions for your medical practice can be a great way to gain new patients and incentivize existing patients. To help create interest in your latest promotions, our team can regularly update a dedicated specials page on your website that offers visitors the details they need to know, as well as a place to contact you when they're interested in redeeming an offer. Along with this landing page, we can amplify your specials via other means, such as with pop-up website posters, corresponding e-blast materials, social media posts, blog announcements, and more.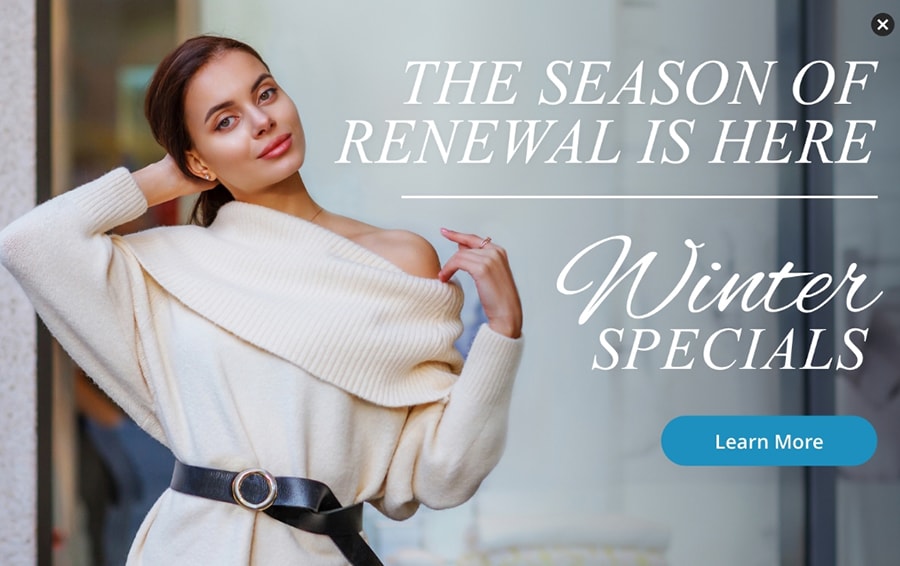 Loyalty Programs
While most healthcare practices want to attract new patients, the benefit of catering to your existing patient base can't be understated. Our team has helped doctors successfully market their VIP membership programs online by creating an enticing and convenient way for patients to join on their website. To further promote your loyalty program, we can help you prepare for VIP-exclusive events that not only get your patients excited about the occasion, but lead to an increase in scheduled treatments and products sold. When you launch a membership program for your practice, our goal is to create the visuals, content, and overall strategy that will resonate with your target audience, motivating them to join and maintain an ongoing relationship with your practice.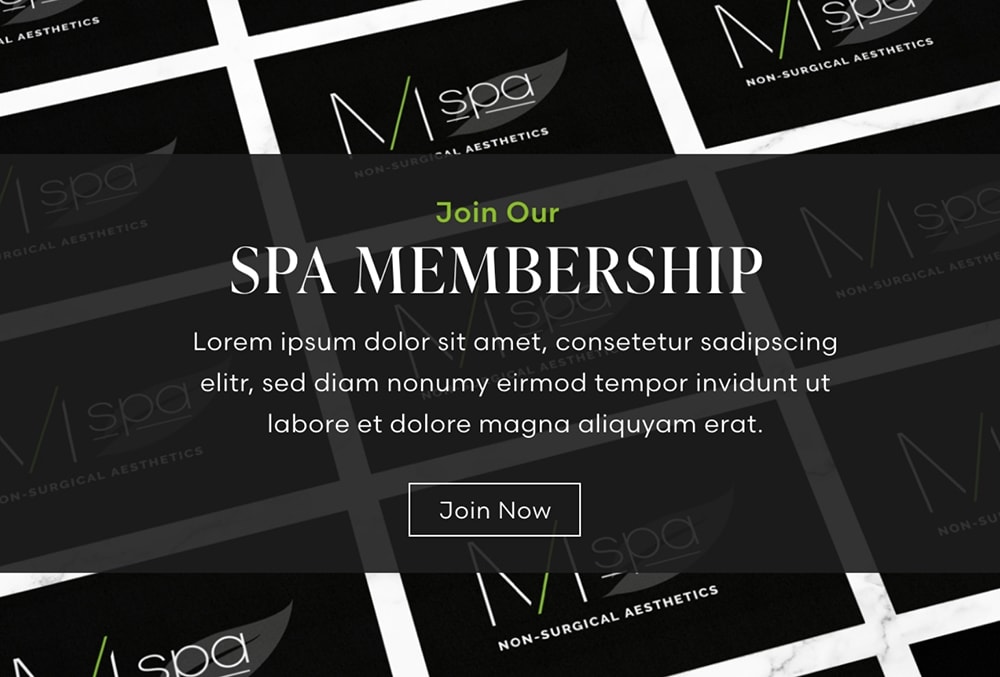 Ecommerce
If you'd like to offer patients the option of buying products through your website, we can help you launch an ecommerce store that's easily found through your site navigation. With this retail opportunity, you can appeal to patients looking for new products or wanting to restock their favorite brands that your practice sells. By setting up this online channel for patients to access, you can drive sales for your carefully curated selection of products, such as medical-grade skin care, when patients are between appointments.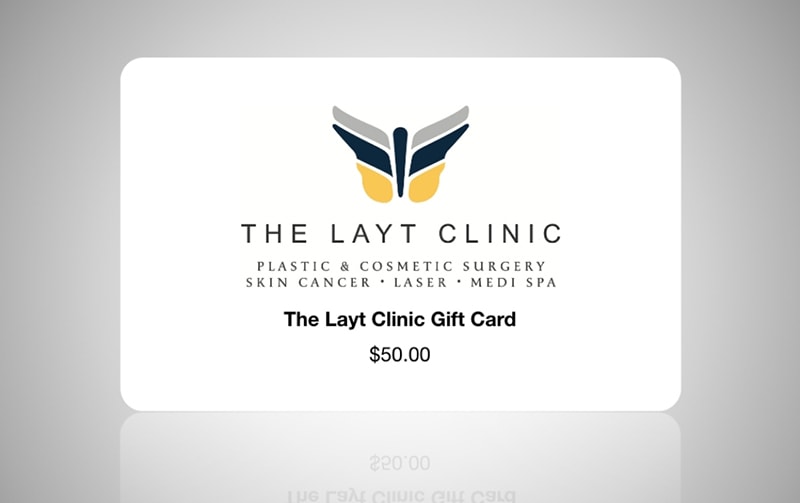 Creative Services Designed for
Your Practice
Want to learn how our team can carry your branding through other areas of your online and offline efforts? Contact us today to discover the potential our solutions have for growing your practice's identity and sales.