Send targeted promotions, special offers, & newsletters. Our team will custom-design emails to help improve conversions and enhance brand awareness.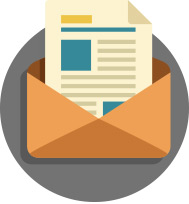 Design & Send
From informative practice newsletters to the promotion of special offers, our design team can customize engaging emails to help you reach your patients. Every original design is also optimized for enhanced viewing on desktops, tablets and smartphones.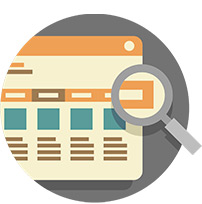 Manage Lists
Sign-up processes, unsubscriptions, and email bounces, will all be automatically handled by our software. You can also create segmented lists to target specific patients in your subscriber database.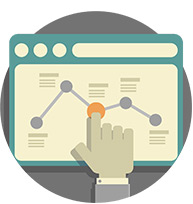 Track & Measure
Access to real-time reports for open rates, clicks, and other valuable statistics enables you to track the success of every email campaign, as well as measure your ROI.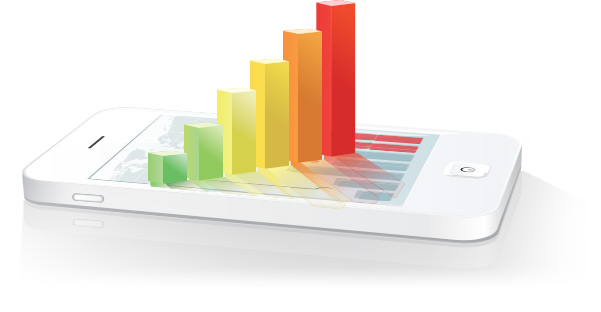 Mobile email usage is increasing exponentially
Over 60% of email is opened via mobile devices
HAVE YOU DESIGNED YOUR CAMPAIGNS TO HANDLE IT?
At Rosemont Media, our experienced team consists of dental consultants, designers and writers dedicated to formulating strategies that can help you more effectively connect with current and prospective patients between their visits to your office. By employing our state-of-the-art email marketing system, we can help you generate a specialized message intended to engage patients and encourage interaction both on and offline.
Based on your practice's unique goals, we offer multiple email marketing packages, all of which are customized and designed with responsive capabilities. To learn more about our dental email marketing packages, or to speak with one of our experienced dental consultants about email marketing for your practice, contact us today.
Related Posts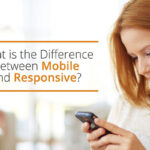 What is the Difference Between Mobile Website Design and Responsive Design?
One of the most important things your website needs to… Read More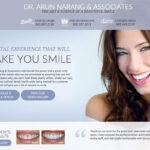 Toronto Area Dental Practice Unveils New Responsive Website
Dr. Arun Narang & Associates extends its personal, patient-centered philosophy… Read More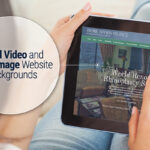 Fixed Position Video and Imagery: Shattering Tradition and Providing a New Level of Viewer Engagement
The word "static" can be applied to many websites that… Read More
ARE YOU READY TO TAKE
Your Practice to the Next Level?