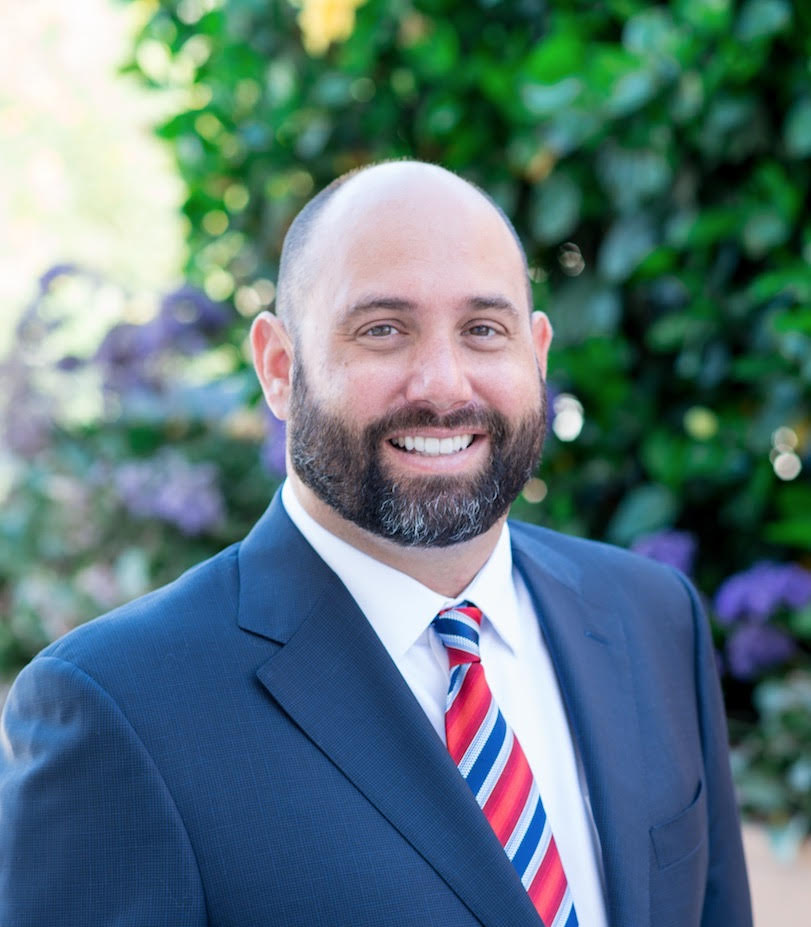 Since 1999, Rosemont Media CEO Keith Humes has been at the forefront of website development, search engine optimization, and marketing strategies for professionals in plastic surgery, dentistry, LASIK and eye care, and an array of healthcare fields. After founding our company in 2008, Keith has quickly managed to make Rosemont Media one of the leaders in the marketplace, helping our clients significantly increase their profiles with innovative and effective SEO strategies, social media optimization, user-friendly Responsive website design and development.
Keith continues to push the cutting-edge of search engine and social media marketing. He lectures nationally at leading industry events such as: The Aesthetic Meeting, hosted by the American Society for Aesthetic Plastic Surgery; The Meeting, sponsored by the American Society of Plastic Surgeons; the Dallas Rhinoplasty Symposium; the American Academy of Cosmetic Dentistry's Scientific Session; and the annual meeting held by the American Society of Plastic Surgery Administrators.
Keith is an avid fisherman and master-griller. Next to fishing, Keith's favorite San Diego activities include surfing, and spending time with his wife Courtney and daughters Elle & Tess.