Curious about the cost?
Rosemont Media offers complete package solutions that are tailored to your specific marketing goals. Visit our pricing page for more information or contact us today to receive a personalized quote.
Send targeted newsletters, special promotions & events. Our team of designers will create custom emails to improve brand awareness and increase lead conversion.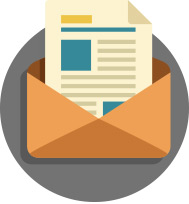 Design & Send
From a basic newsletter to a custom promotional email, our designers can help you create great looking emails to reach your patients. Every new design is optimized for viewing across desktop, tablet, and phone devices.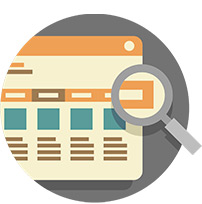 Manage Lists
Our system automatically handles the signup process, unsubscribe process, and bounces. You can even create targeted segment lists to reach specific patients in your subscriber list.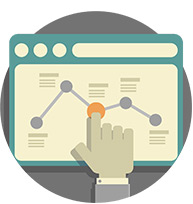 Track & Measure
Track the effectiveness of each email campaign, by viewing real-time reports of the open rate, clicks and more. Measure your campaign success and ROI.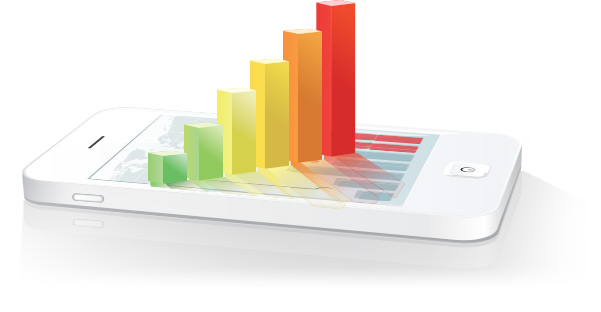 Mobile email usage is on the rise
More than 60% of email is opened on a mobile device
ARE YOUR CAMPAIGNS DESIGNED TO HANDLE IT?
Rosemont Media is comprised of a comprehensive team of consultants, designers and writers that can help you devise a strategy to better connect with new and existing patients between office visits. With industry-leading email marketing software, we can help you craft a poignant and effective message designed to increase interaction both online and off with your patient base.
We offer several levels of packages for email marketing depending on your goals, which are fully-customizable and designed with compatibility in mind. For more information on our medical email marketing packages, and to find out how they can help improve your practice's level of engagement with your patients, contact a Rosemont Media medical consultant today.
Related Posts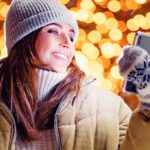 How Social Media & Email Marketing Can Get Holiday Specials Noticed
The holiday season is officially upon us, and with traditions… Read More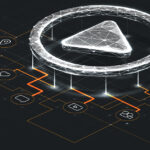 Top 3 Reasons To Utilize Video Marketing
The statistics don't lie. According to industry research, 500 million… Read More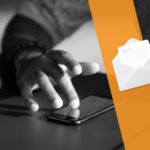 How to Get People to Open Your Emails
There is arguably no other platform of connection that has… Read More
ARE YOU READY TO TAKE
Your Practice to the Next Level?