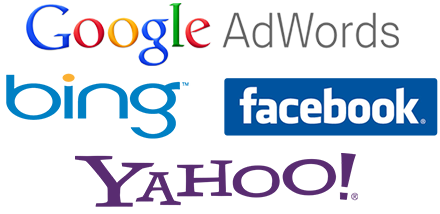 Due to the many technological advances in the Internet Age, your medical practice has a variety of opportunities to take advantage and improve the performance of you practice and keep new patients coming through the door. Our creative and experienced team at Rosemont Media can help you maximize your site's potential and attract more patients by formulating the most effective online advertising campaigns.
We're Proud to be a Google AdWords Certified Partner
Remarketing
Recycle Your Website Visitors
Google Remarketing ads are an efficient way to capitalize on your website traffic. To begin, a cookie is placed on your visitors' browser when they open your website. Then your remarketing ads appear to those visitors on other websites on the Google Display Network. By clicking on the remarketing ads, your visitors will be taken back to your website with the ultimate goal of completing an action, like scheduling an appointment. These ads are a cost effective way to remind your website traffic about your services.
Google Adwords and Pay-Per-Click
Marketing tools such as Pay-Per-Click (PPC) and Google Adwords can have a significant impact on your practice's reach on the web. These programs allow you to target popular keywords on search engines, so your practice can be placed near the top of the page when a potential patient searches for particular services. We offer an array of options in these areas, including creative ad development, campaign management, performance evaluations, and much more.
Bing and Yahoo! Medical Marketing
While Google is arguably the most prolific, other search engines such as Bing can be very effective for marketing and advertising your business across multiple platforms. You can reach even greater numbers of prospective patients by taking steps to ensure you are being noticed across all the major search engines.
Display Ads
Display ads are like virtual flyers, billboards, and signage. Also known as Banner Ads, these online promotional tools can target a variety of web users throughout multiple platforms on the Internet. Display ads can include graphics, images, text, and videos, and they can be focused to a targeted demographic.
Mobile Ads
Mobile Ads are specifically designed to offer clean, readable advertisements on smartphones and tablets. Quickly rising in popularity, mobile ads can offer many advantages for your practice, by reaching large numbers of people wherever they may be.
Facebook Ads
Social networks like Facebook have become a popular place for businesses to advertise. With more than 1 billion users on Facebook now, the benefits for medical advertisements placed on its pages can reach monumental proportions. Additionally, Facebook Ads provide a sense of familiarity, creating the perfect landscape for virtual word-of-mouth.
Curious about the cost?
Rosemont Media offers complete package solutions that are tailored to your specific marketing goals. Visit our pricing page for more information or contact us today to receive a personalized quote.
ARE YOU READY TO TAKE
Your Practice to the Next Level?
Related Posts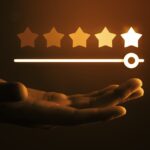 Review Gating: What It Is & Why Avoid It
The term "review gating" is used to describe the act… Read More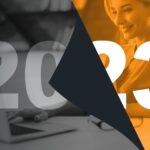 The Top 5 RM Blogs of 2022 to Boost Your Digital Marketing Strategy in 2023
At Rosemont Media, we are dedicated to helping our clients… Read More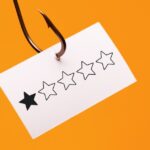 What Is the 1-Star Review Scam?
It's no secret that patient reviews can have a big… Read More