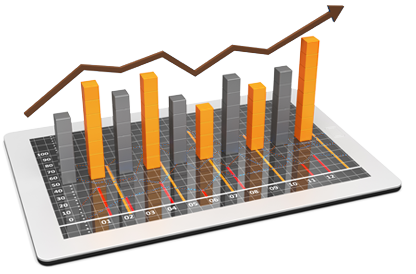 One of the keys to successful dental marketing is to make sure that experienced eyes are tracking the effectiveness of your website. The skilled consultants and website technicians at Rosemont Media have spent years researching, analyzing, and monitoring website data to form a comprehensive knowledge of what works, what doesn't, and what can be changed to make improvements. Website performance analysis can include thorough examination and monitoring of a number of components, including:
Rosemont Media consultants offer detailed analyses of how your website is reaching your community, and what you can do to enhance results. Our team prides itself on its experience, creativity, and honesty in our evaluations. With website performance analysis, you'll have a continuous examination of how your website is helping the success of your practice.
ARE YOU READY TO TAKE
Your Practice to the Next Level?