How Often Should I Update My Website?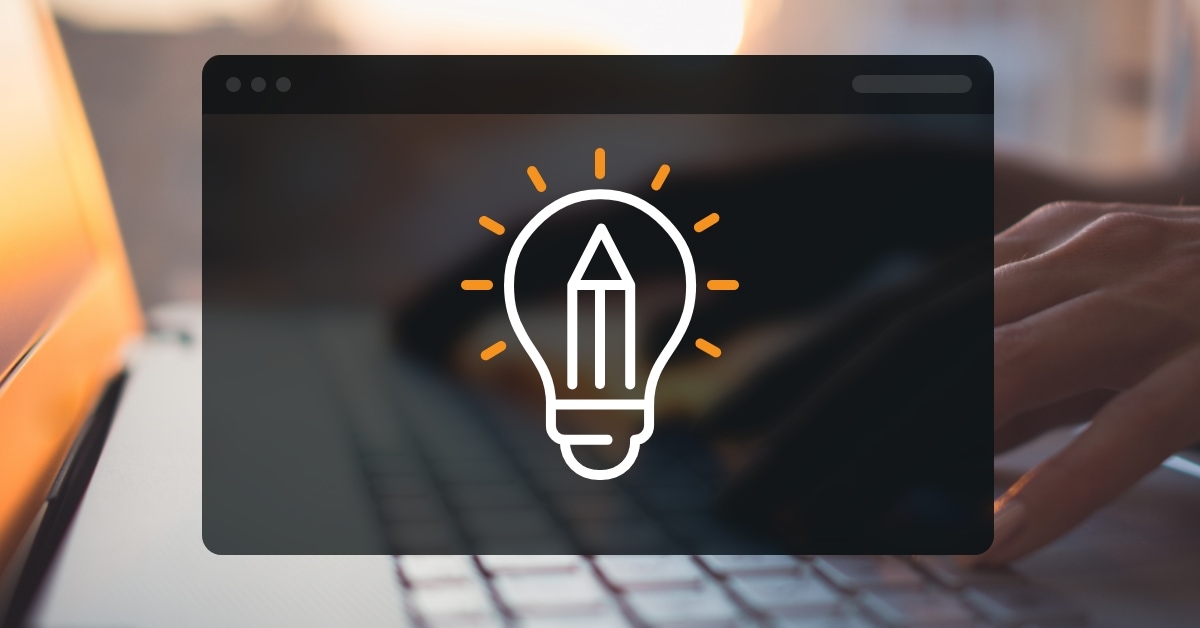 When it comes to your practice's website, it's always a good idea to regularly add fresh content, but how often should you consider a complete website redesign and/or rebuild? To determine the answer, here are a some questions to consider:
Is your website easy to navigate?
Top-quality dental and medical sites prioritize user-friendliness. When an individual visits your website, information should be readily available and easily accessible, and all links should be functional and going to the correct places. Think of your site as a reflection of your practice, and aim to create a space where patients can get what they need. (If you're unsure what constitutes a well-organized site, enlist a reputable digital marketing team to help you put it together!)
Have patients complained about your website?
If your site isn't user-friendly, your current and prospective patients are unlikely to spend much time viewing it — meaning you are potentially losing out on gaining new patients. If you're getting negative feedback, it's probably best to start thinking about giving your site a much-needed facelift to improve user experience.
When was the last time you updated your website?
Most websites have a "shelf life" of about four or five years before they are considered outdated. The trends and technology in website design/development are ever-changing, as are medical techniques and treatments in the elective healthcare world. If your site is still stuck in the past (e.g., it looks archaic or has outdated procedural information), visitors are likely to assume your practice is behind the times, as well.
Is your website mobile-friendly?
In today's mobile-driven world, it's no secret that search engines like Google favor mobile-friendly sites, so upgrading to a responsive website design can be one way to help boost your rankings. The importance of a mobile-friendly website goes beyond improving visibility in the SERPs, as well: it can give you a competitive edge with potential patients. For example, individuals who visit your site via tablet or smartphone will appreciate not having to zoom in and out or scroll back and forth to access the information they are seeking. This is a common issue with non-responsive websites that frequently leads to viewers getting frustrated and navigating away to find a competitor whose site is more compatible with mobile devices.
Does your site take a while to load?
Much like you, many of your patients live fast-paced lives, so they typically won't have patience for a website that takes too long to load on their computer or mobile device. In fact, a large percentage of mobile users will leave a site that takes more than three seconds to load. Additionally, a study from Search Engine Land showed that when a site's load time was shorter, revenue went up (and vice versa). In a nutshell, if your site is too slow, you're essentially on the sidelines — you're not even in the game! Updating old programming on your website can often help improve site speeds and keep visitors from abandoning your site.
Is your website getting sufficient traffic?
In other words, is your site equipped with a sturdy search engine optimization (SEO) strategy? If it turns out that the site is not getting much traffic, an update or redesign may be in order. An established digital marketing firm will be familiar with many ways to keep your SEO up-to-date, such as performing sitewide SEO audits to help ensure optimal performance.
Is your current marketing company failing to live up to expectations?
If you are unhappy with the way your current website looks and/or performs, it may be time to consider transferring your website to a new Internet marketing provider. Once you find an SEO firm you can trust, they can work with you to create a new website that is carefully crafted in a way that not only reflects the look and feel of your practice, but is also capable of achieving greater visibility in search engine results (ultimately bringing in more new patients). Although this level of customization is crucial for success, it cannot necessarily be achieved by any marketing company — so we recommend looking at case studies and customer reviews when seeking a website and SEO strategy takeover.
If you have decided to move forward with a website upgrade, in addition to asking yourself the questions above, it might be a good idea to get some input from patients. Ask them if there's anything about your current site they don't like, and see if they have any suggestions to make it a better resource for them. Ultimately, your site should be user-friendly and serve as an educational tool for current and prospective patients. If you're concerned about the cost of a new website, be sure to thoroughly research the web design firms you are considering. You should know exactly what you'll be getting for the quoted price.
If you're interested in sprucing up your website, please contact Rosemont Media today to see how we can help while sticking to a budget.
Editor's note: The original version of this post was published on June 13, 2017.