Don't Let Your Website Go Unnoticed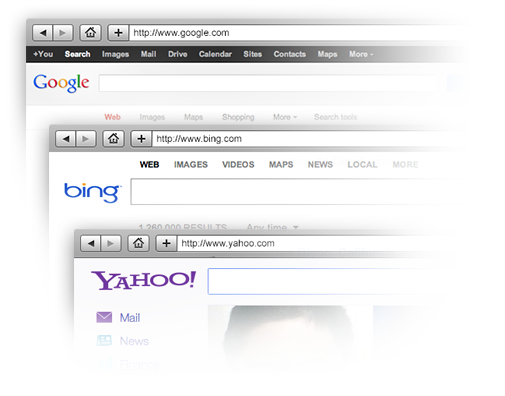 The most important aspect of a custom designed dental website is the ability to be found in search engines. Search Engine Optimization, or SEO, is the way to do that. To optimize your content and marketing preferences, you need a single team that works together and integrates all of your options into one SEO strategy, custom-built for your practice. At Rosemont Media, we are committed to ethical SEO strategies that use the rules and systems that search engines have in place to your advantage.
The team at Rosemont Media is composed of true SEO experts. We are well-versed in dental website marketing mechanics and strategies, and we can take care of everything!