What is Yext, and How Does it Improve Local SEO?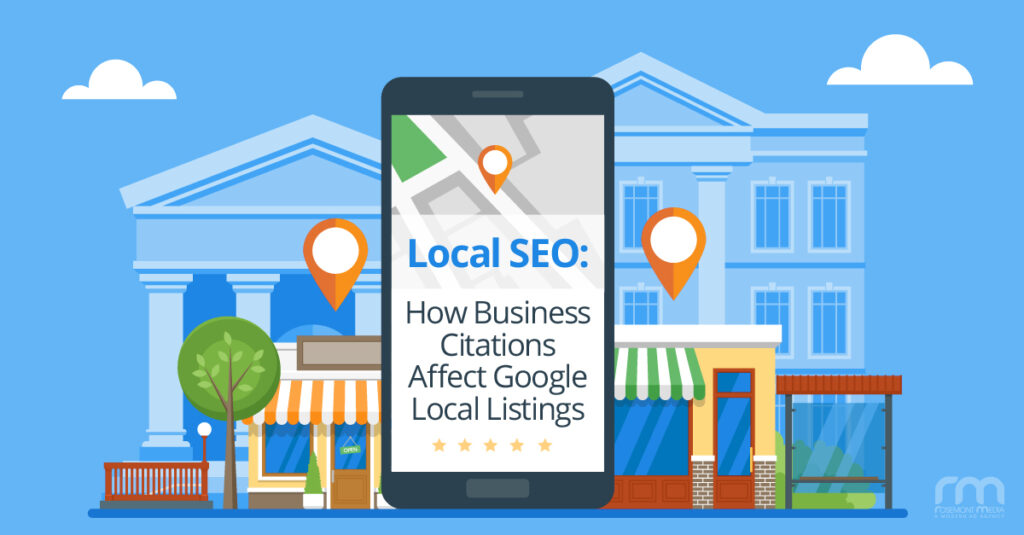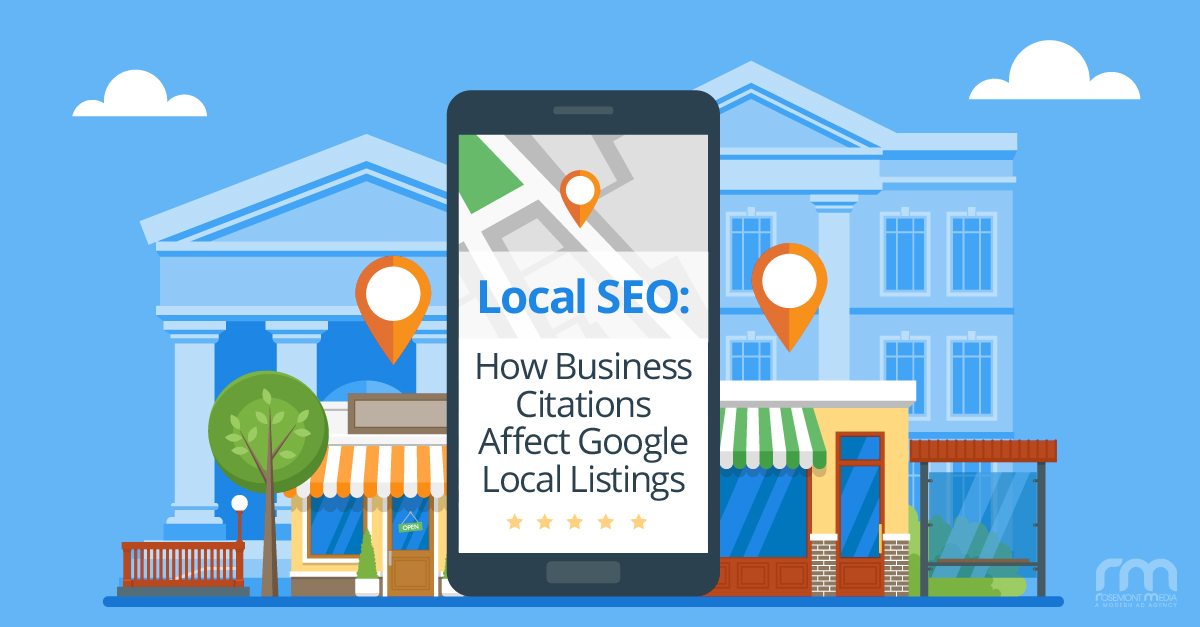 Achieving a high-ranking position on Google Local listings relies not only on your practice's Google reviews, but also on how your practice's contact information is displayed on various third-party directory sites. These listings are often referred to as "business citations" or "NAP" (business name, address, phone number). With the number of directory websites available, controlling your business citations (and making sure they are accurate and consistent) can quickly and easily become an overwhelming—but necessary—task.
So the question remains: how exactly can you ensure your practice's contact information is being presented properly throughout the Internet? At Rosemont Media, we partnered with Yext to resolve this issue for our clients. Yext is the leader in Digital Location Management software, and we are proud to offer expert citation management through this unique tool. We believe utilizing Yext is a "best practice" for a strong SEO strategy, so if your marketing company doesn't offer a similar service, you might want to reconsider who you choose to work with.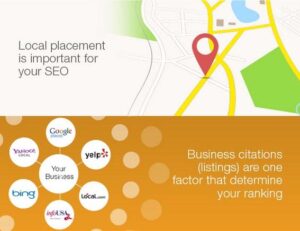 Click Here to Scan Your Business
What is Yext?
Yext is an industry-leading software tool designed to manage a business's location-related information on a multitude of directory websites throughout the Internet. The key to business citation management is ensuring there are relevant, accurate listings in place for your business, and Yext is designed specifically for this purpose.
How Does Yext Work?
Yext automatically audits active business directory listings, which can then be updated to replace inaccurate information as needed. Yext also identifies listing opportunities, enabling us to fill a void where no information previously existed. The Yext platform is at work for our clients 24/7, allowing for rapid correction of any issues that may be identified.
What Are My Other Options for Citation Management?
Unless you have time to manually scour the Internet for mentions of your practice, we highly recommend conducting thorough research to find a reputable SEO provider that offers citation management via a platform like Yext. However, it is important to note that Yext provides users with an expansive reach and a partnership with Google that similar companies are unable to offer. Being aware of the types of services your SEO firm will actually be providing (and how effective their results have been for other medical or dental professionals) is crucial. Managing business citations is no small task… and you've got a busy practice to run!
Contact Rosemont Media
If you'd like to learn more about how Yext can benefit your practice, please contact Rosemont Media today to speak with one of our knowledgeable consultants.
Editor's note: The original version of this post was published on May 24, 2016.