We Take Care of Your Website So You Don't Have To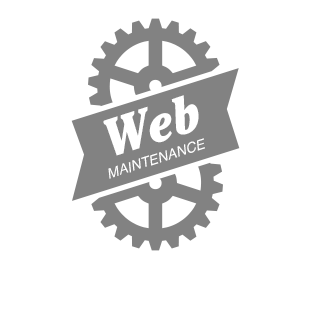 Maintaining an updated website may very well be the most crucial component of your overall Internet strategy. Consumers research dental information online, then make decisions about dentists based on the aesthetic qualities and content offered on a site. A content-rich site with up-to-date procedure information, patient photos, and news will position you well in your marketplace. Rosemont Media offers a variety of solutions for maintaining a current website, including content management systems and expeditious website updates.
Content Management Systems
Imagine the freedom of modifying your website without contacting a designer or hosting service. Content Management Systems (CMS) allow you to add pages, update your promotional specials, change your content and insert images — all with the touch of a button. Rosemont Media will give you the training and support you and your staff need to ensure that you maximize the CMS potential.
Website Hosting
Your website is your 24/7 ambassador, and that requires a hosting service that is reliable and capable. Rosemont Media's website hosting service includes website storage and bandwidth; state-of-the art statistical analysis powered by Google, yearly domain-name management and renewal for primary domain; and email accounts.
Website Maintenance and Corrections
Use your Flex Hours on website corrections such as photo or graphic changes, text additions/deletions, etc. We can complete most corrections in five business days.
Related Posts