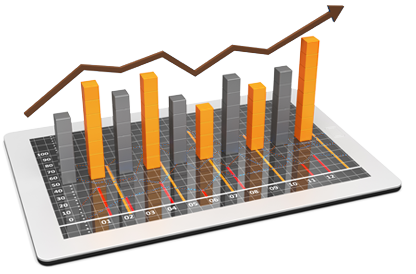 Successful medical marketing relies on an experienced team of consultants capable of tracking the effectiveness of your entire online advertising campaign. The team at Rosemont Media has spent years entrenched in the search marketing industry, focusing on the research and analysis of each client's website data to improve overall performance. Through this experience, we have gathered a comprehensive knowledge of what works and how to make improvements to meet expectations.
As our consultants analyze the performance of your website, they focus on a diverse range of components we have targeted as being integral to a successful website, including:
Rosemont Media consultants offer detailed analyses of how your website is reaching your community, and what you can do to enhance results. Our team prides itself on its experience, creativity, and honesty in our evaluations. With website performance analysis, you'll have a continuous examination of how your website is helping the success of your practice.
Related Posts