Tracking, Email and More
Google Apps is a cloud-based productivity suite that helps you and your team connect and get work done from anywhere on any device. All products are easy to learn, use, and access. They also integrate with each other, are shareable with other people, and accessible on any device. By creating these tools, Google has made it possible to save time in your day without breaking the bank.

As an authorized Google Apps reseller, Rosemont Media can guide you towards the tools suited for your needs.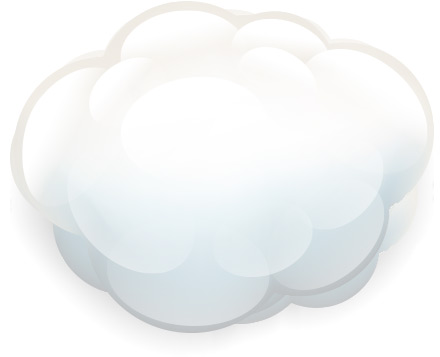 What Products are Part of Google Apps?
With well over 20 apps within this robust suite of products, there is seemingly a productivity enhancement solution for everything! Below are a few of our favorites.
Google Analytics

Google Analytics is a tracking tool that is installed on your website which is used to provide unbiased reports of your website traffic. Google Analytics allows for the evaluation of your website activity and the ability to measure the growth of traffic based on your online marketing efforts.
Data Collected through Analytics Includes:
Popular Keywords
Mobile vs Desktop Traffic
Traffic Sources
Paid Vs. Organic Search Traffic
Pages and Page Activity
Goal Completions (Phone Calls and Emails)
Our sales and service team is committed to bringing fact based marketing and online opportunities to our clients through expert representation of SEO, SEM, and statistical analysis.
Gmail

GMail for business is a complete web-based email program with a robust list of features designed to help maximize productivity. Why switch to the cloud?
Email addresses to match your your domain ex: [email protected]
Inbox access from any device at any time
Inbox space for everything with 25GB for every user
Designed for reliability with built in disaster recovery
Stringent spam filtering
Archiving ability and powerful search
Easy desktop and mobile syncing
Organizational folders, filters, and labels
Instant messaging and video chat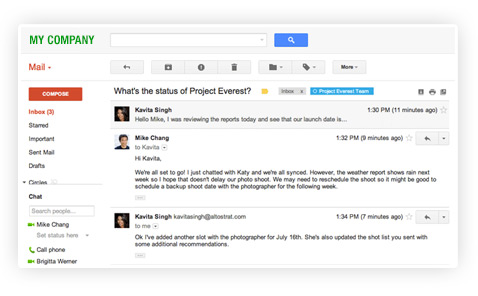 Easily Accessible and Configured



Calendar

Create and maintain your own calendars and easily share with others. Calendar also syncs with Gmail to send you meeting reminders via email.
Access from any computer, tablet, phone
Find time to meet with your team by sharing calendars
Use the smart scheduling feature to find meeting times that work for everyone.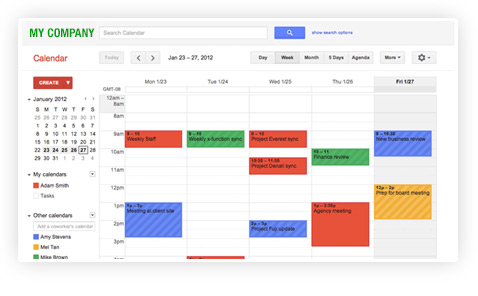 Drive

Create documents and spreadsheets – all stored on the cloud and shareable with anyone!
Do you have weekly team meetings? Keep track of the minutes in a Google Doc. Any user can access and make contributions in real-time.
Want an easy way to keep track of your newsletters and seasonal specials? With Google docs, any team member can access the documents at any time from any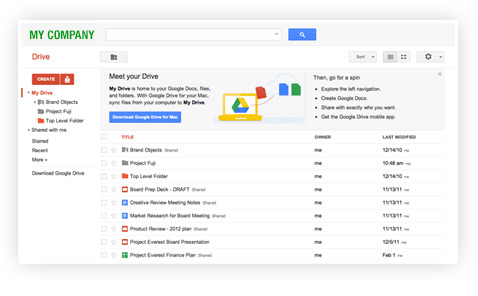 Curious about the cost?
Rosemont Media offers complete package solutions that are tailored to your specific marketing goals. Visit our pricing page for more information or contact us today to receive a personalized quote.
ARE YOU READY TO TAKE
Your Practice to the Next Level?
Related Posts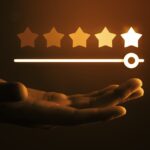 Review Gating: What It Is & Why Avoid It
The term "review gating" is used to describe the act… Read More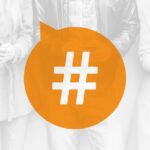 Industry Jargon Explained: What Are Hashtags?
On March 21, 2006, the launch of Twitter substantially changed… Read More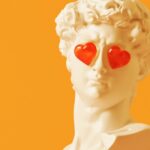 You Had Me at SEO: A Love Letter
Dear SEO, Not until now have I had the courage… Read More