What is Content Marketing?
Content marketing is an informative approach to marketing that provides target audiences with helpful, relevant content on a consistent basis. Intended to attract and retain consumers while positively influencing their actions, this strategy centers around the production of fresh, original content across a variety of platforms, as opposed to recycling media and borrowing outside resources.
In contrast to the "push" approach utilized for many traditional marketing methods, think of content marketing as a "pull" approach designed to present valuable information about your products and services in a way that keeps your target audience both informed and engaged. When executed successfully, this strategy essentially works to encourage ongoing personal and educational relationships with consumers, ultimately resulting in their brand loyalty.
How Does Content Marketing Improve SEO?
Content marketing can dramatically impact your medical search engine optimization (SEO) in a positive way. Thanks to Panda – an update to Google's search algorithm intended to dissuade and even punish sites for "borrowing" and/or duplicating low quality, shallow content – a significant emphasis has been placed on the consistent creation of fresh, quality, and original content for websites.
By planning an editorial calendar for your content marketing plan, you can help ensure new procedural pages/updates, blog posts, press releases, etc. (all of which can be considered content of merit) are strategically being implemented and syndicated across multiple online channels as part of an ongoing process. In turn, Google and other leading search engines should recognize your site as a reliable, valuable resource for online visitors, which ultimately leads to better search result rankings and greater visibility.
"Think of content marketing as a 'pull' approach designed to present valuable information about your products and services in a way that keeps your target audience both informed and engaged."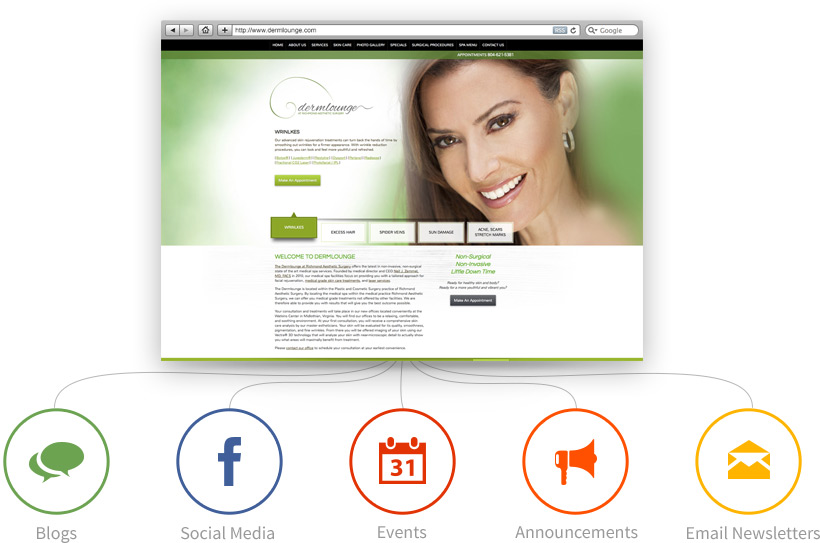 Rosemont Content Marketing Product
To begin crafting your content marketing strategy, we will first review your practice's specific goals, and then make recommendations on how we believe those goals can most effectively be achieved. From there, we will construct a custom editorial calendar to outline the creation and implementation of both your current and future content needs, ensuring the plan aligns directly with your practice goals.
To execute your content marketing plan, our team of writers and consultants will conduct extensive research and schedule interviews with you and your practice. This enables us to capture the specific voice you desire for your website, as well as maintain a highly personalized message across custom page additions, blog entries, press releases, email blasts, and a variety of other content platforms.
Once published, our team can assist with the synchronization of your ongoing content marketing strategy across social media channels in order to promote engagement and the sharing of practice news, promotions, new procedures, and more. Additionally, we will also provide routine performance evaluations to continually assess the progress and success of your content marketing plan.
Why Rosemont Media?
Here at Rosemont Media, we employ a proactive approach to keeping your content personalized, fresh, and relevant. Our team of in-house writers is familiar with elective healthcare treatments and services, as well as dedicated to staying on top of the latest technologies and trends within industries. With our customizable approach to content marketing, we can keep your website up-to-date with the everchanging world of Internet marketing and help you distinguish yourself from competition in your online marketplace.
Contact Rosemont Media
For more information about content marketing, or to speak with us about customizing a content marketing strategy for your practice, please contact Rosemont Media today.
Curious about the cost?
Rosemont Media offers complete package solutions that are tailored to your specific marketing goals. Visit our pricing page for more information or contact us today to receive a personalized quote.
ARE YOU READY TO TAKE
Your Practice to the Next Level?
Related Posts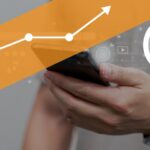 From Writing to Ranking: How Content Shows Up in Search Results
After you've finally launched your website to serve as the… Read More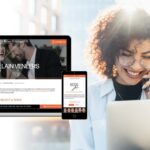 Landing Pages: Are They Just for Ads?
If you're a frequent reader of our humble blog, you… Read More
Is AI Content Against Google's Guidelines?
Artificial intelligence (AI) has made waves in the digital world… Read More