Focus on Patients While We Maintain Your Website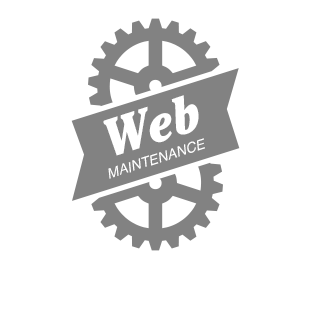 Having up-to-date and accurate content on your website is essential because a website is one of the first things prospective patients see when researching your practice. At Rosemont Media, part of your package includes complete website maintenance, which can help improve the overall visibility of your site and the impression of your practice on your community. Patients might make a decision of whether or not to visit a practice purely based on the aesthetic appearance of a website, the time it takes to load, or how well the content reads. We can provide you with a variety of solutions to optimize your website for search engines and keep the content fresh. For your convenience, we also provide CMS support, which enables you to access and make changes to content on your website whenever you need to.
Maintenance, Updates and Corrections
As part of your basic services from Rosemont Media, we will address any concerns you have in terms of website maintenance, content changes and corrections. Most of your requests can be taken care of within five business days.
Your Complimentary Website Hosting Service
Having a dependable hosting service for your website is important. Rosemont Media offers free hosting services, which includes email accounts, storage and bandwidth, annual management of your domain and Google powered statistical analysis.
Website Maintenance and Corrections
Use your Flex Hours on website corrections such as photo or graphic changes, text additions/deletions, etc. We can complete most corrections in five business days.
Related Posts