Do You Have Control of Your Online Reputation?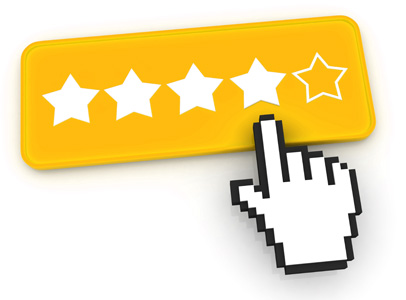 Word-of-mouth plays an integral role in the success of any cosmetic dentistry practice. Traditionally, patients would discuss their experiences, whether positive or negative, with immediate family and friends. However, the expansive reach of search engines and the popularity of social networks has given a new, more powerful voice to patients.
Rosemont Media is well-versed in the limitless channels current and potential patients turn to when researching a dental practice, and we are well-equipped to handle all degrees of positive and negative sentiment thanks to a multifaceted online reputation management strategy. Our goal is to capitalize on a patient's first impression by monitoring your professional brand and preserving its integrity to create a lasting relationship and loyal patient.
Related Posts