Take Advantage of Medical Patient Reviews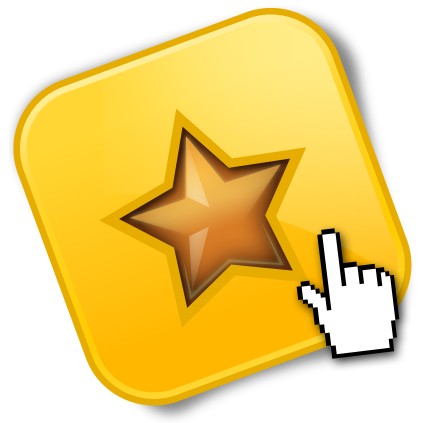 When researching medical practices, many prospective patients first look at other patients' reviews before making a final decision. Websites such as Health Grades, Yelp and Rate MDs are just a few popular resources many people use to read about other patients' experiences and level of satisfaction with a practice. Positive reviews can significantly enhance a practice's reputation as more people than ever rely on past experiences as a main resource in their decision-making process.
Rosemont Media provides effective medical marketing strategies for search engine optimization and reputation management that can use positive patient reviews to help your practice grow. Enthusiastic reviews can greatly impact the performance of your practice's website and social media presence, while grabbing the attention of prospective patients. Positive patient reviews can be emphasized within your social networks to help facilitate an ongoing discussion between current patients, and engage others who are considering treatment.
In addition to helping you take advantage of positive reviews, our team at Rosemont Media can help you develop strategies to diminish the impact of dissatisfied reviews that may be unfairly tarnishing your practice's reputation.
Related Posts