Take Control of Your Reputation Online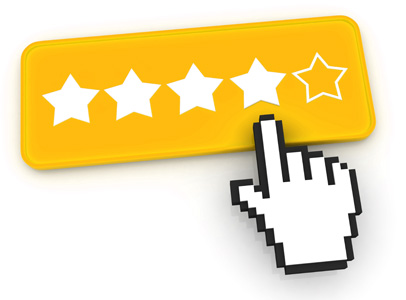 The success of any medical practice can be determined by many aspects, with word-of-mouth being an important one of them. If a patient is extremely satisfied or dissatisfied with the services they receive at a practice, they are more likely going to tell their family and friends about their experience, as well as write reviews about their experience online. The prominence of social networks also gives patients the opportunity to facilitate a discussion with others about their experience with a certain medical practice.
Our team at Rosemont Media has extensive experience on how to effectively manage your online reputation. We are able to keep track of your online brand and are experienced on how to handle any negative reviews or comments about your practice. A patient's first impression of your practice is important and we will work with you to make sure your online reputation reflects positively on your practice.
Related Posts