6 Must-Read Responsive Design Articles
You have heard about responsive web design by now, but do you actually know what it is? Or what problem it was designed to solve?
We have compiled the most helpful articles about responsive design in one spot for you. And not just from Rosemont Media's blog, but also from some of the heavy hitters around the Internet who also love responsive web design.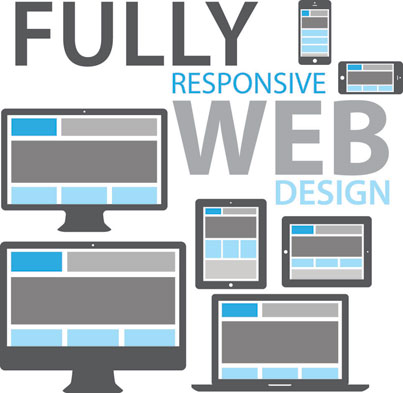 The most valuable responsive articles from the Rosemont blog
1. Responsive Design vs Mobile Apps and Mobile Sites – So you want a practice app? Don't do it! Here is why responsive design is the best mobile solution for your practice.
2. Responsive Design is Here to Stay – The benefits of responsive design for your website and Google's responsive endorsement.
3. Mobile Websites are Crucial to Mobile Searches – Think the mobile search experience doesn't matter for your site? Learn consumer expectations of mobile web browsing and stats on the increase in mobile use on our clients' sites.
The best responsive resources from around the web
4. Google's Responsive Resources – Learn about responsive sites and test your site's mobile loading speed.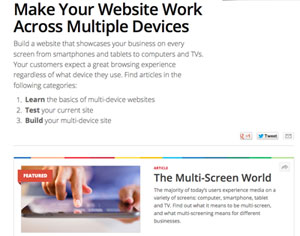 5. Why 2013 is the Year of Responsive Web Design – The benefits to users and publishers, according to tech news site Mashable.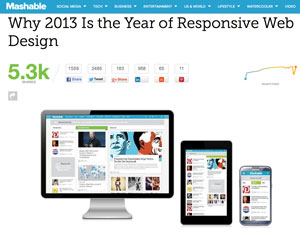 6. Could Mobile Responsive SEO Website Design Hurt Your SEO? – One of the big questions about responsive design answered, from the writers at Copyblogger.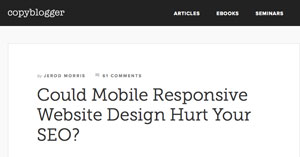 Share the Wealth
Read and bookmark to these to become knowledgeable about responsive sites. Isn't that Google mobile site speed tool interesting? And share the articles too! Pass these along to your practice managers and marketing team and discuss how a responsive site could increase your business. Contact us if you have any questions about making your site responsive.