Google Grabs 77% of Search Market Share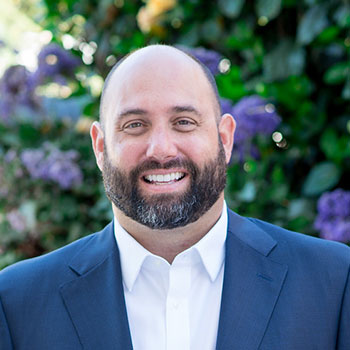 Keith Humes is Rosemont Media's CEO and Founder. Since 1998 Keith has been at the forefront of Internet Marketing with Surgeons and Dentists. He continues to stay ahead of the curve and offers innovative insights to the world of healthcare marketing. Keith also lectures nationally at leading industry events, such as the American Society for Aesthetic Plastic Surgery, American Society of Plastic Surgeons, American Academy of Cosmetic Dentistry and the Dallas Rhinoplasty Symposium.

Keith is an avid fisherman and master-griller. Next to fishing, Keith's favorite activities include surfing, and spending time with family & friends.