5 Marketing Tricks to Treat Your Website This Halloween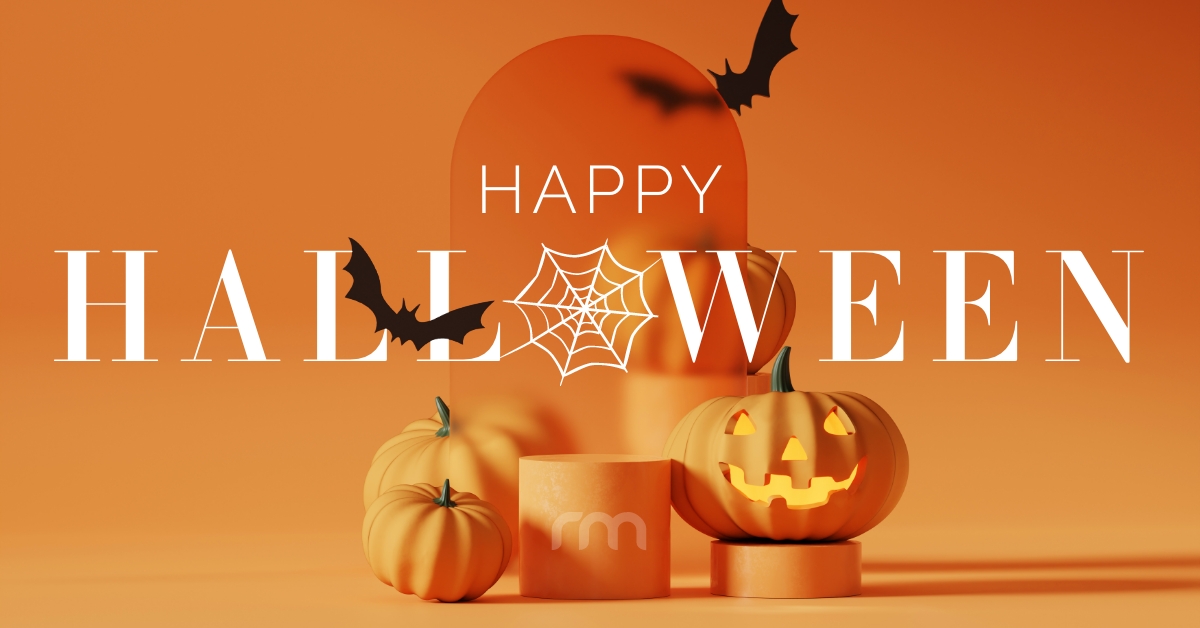 With fall upon us and Halloween approaching, it might be a good time to refresh yourself with some marketing tricks and tips that can help you enhance your online presence and extend your practice's reach. In the spirit of the spooky season, our team has compiled a list of five basic marketing techniques that can boost your website's performance, retain readers, and attract new patients.
Know Your Target Audience: Knowing who you are writing your content for is critical. It may sound like an obvious sentiment, but reminding yourself who exactly the target audience is can help inform your content. Ensuring that the content is being tailored to those seeking medical or dental services can improve the overall quality and effectiveness. Essentially, you want to be the house that offers full-size candy bars, rather than the one that passes out raisins.
Prioritize SEO: Enhancing your website, its pages, and its content with search engine optimization (SEO) is a necessity when looking to expand your online reach. Search engine rankings determine where your website sits on results pages, and SEO plays a large role in this position. Working with an agency that is well-versed in the latest SEO best practices can help you avoid being a ghost on the results pages, ensuring your site has the best chance of ranking highly.
Be Informative but Accessible: While providing information for your patients is most likely the primary goal of your website, it's also important to avoid bogging the reader down with too much medical jargon. Remaining accessible to your audience while giving them what they need should be a priority. Too much heavy or overly technical content can turn your website into a haunted house that causes visitors to get spooked and run away.
Utilize Social Media Effectively: Pairing your website and its content with an effective social media marketing plan can also boost your marketing efforts. At Rosemont Media, our social media experts can tailor a plan designed to help you get more engagement, but more importantly, it can help establish your practice as an authority so you can book more appointments and expand your patient base. With this trick up your sleeve, you'll have a long line of interested parties knocking at your door!
Avoid Black Hat Tactics: In marketing, black hat SEO tactics usually cut corners and may result in initial benefits, but will often produce negative results. These black hat tricks can include using third parties to write fake reviews, stuffing content with SEO keywords, and utilizing duplicate content. These actions can often lead to a scary result — search engines will likely penalize your website, causing your ranking to suffer.
Following these simple yet effective tricks can often serve as marketing treats in the long run. If you want to know more about SEO, marketing, or website design, contact Rosemont Media today!