A Physician's Guide to Tradeshow Success
Rosemont Media is in the midst of tradeshow season. Every year we look forward to spring's tradeshows, visiting clients and meeting new doctors. After spending days in the booth we observed not all attendees approach tradeshows the same way. Some are relaxed, others are harried. Some have created their own schedules, while others run short on time. We want you to have the best possible experience and get the most out of your time at these tradeshows. Here is a physician's guide on how to plan out a tradeshow schedule.
Before the Tradeshow
Leaving Office Staff Prepared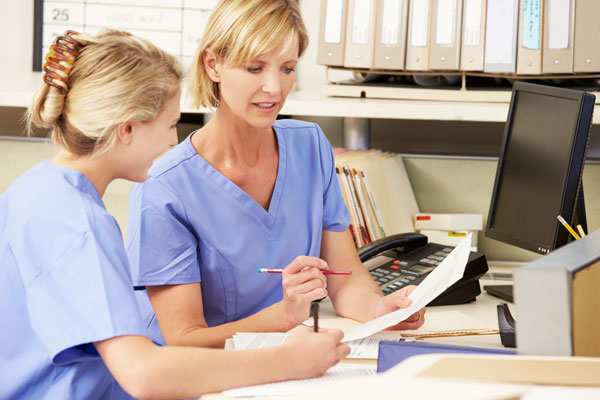 Leading up to the tradeshow, you have made all flight and hotel arrangements, but is your office prepared for your absence? Have your staff briefed with your schedule and how to best reach you while you're gone. Coordinate with your marketing manager to have blog and social media posts planned out while you're away.
Planning the Show
You may have been going to tradeshows for years, doing the same things and seeing the same people. Do you feel you maximize your time at the show? Here are some ideas to help you make the show a success.
Evaluate Your Practice
Before going to the show, step back and look at the needs of your practice. Where are the holes? Whether you are looking to improve your equipment, or improve your online marketing, there are exhibitors at the tradeshow with solutions. Identify the things your practice needs.
Research the Exhibitors
Look up the exhibitors at the show selling products or services you are interested in. Do some research on the exhibitors ahead of time. Are they a sponsor or a corporate member of the tradeshow organization? You could even call them ahead of time to get a demo and set up a time to meet them at their booth. Most importantly, write down their booth number so they can be easily found in the conference center.
Make a Schedule
Create a daily schedule from a mix of the following items. Know what courses you are going to attend, how long you are willing to spend talking to exhibitors, and where you will be having your meals.
Events: Choose courses to continue your education and benefit your skills as a physician. Attend social events at the show like cocktail parties, and welcome receptions.
Vendors: You did your research and know who you want to talk to. Plan time between courses to stop by their booths. Meeting vendors face-to-face can help you get to know their company and products more effectively than over emails or calls. You can also meet a variety of staff who are a part of the team.
People: Reach out to your colleagues and see if they are going to the show and make plans to meet up. Do you have any friends who happen to live in the city where the tradeshow is located? Contact them and arrange to see them.
Sightseeing: You made all this effort to get to the show, but do you want to spend all your time inside? Take time during the show (or even after) to tour the city. Leave the conference center and get to know a new place.
During the Tradeshow
Now that you have done all the planning, the tradeshow is your time to accomplish your goals. Follow your daily schedule, including time for yourself to see the city and friends.
Make records of everything you do. Collect business cards of new contacts and vendors. Write notes on the back of business cards so you don't forget your conversation. This will provide value for when you get back to your practice.
After the Tradeshow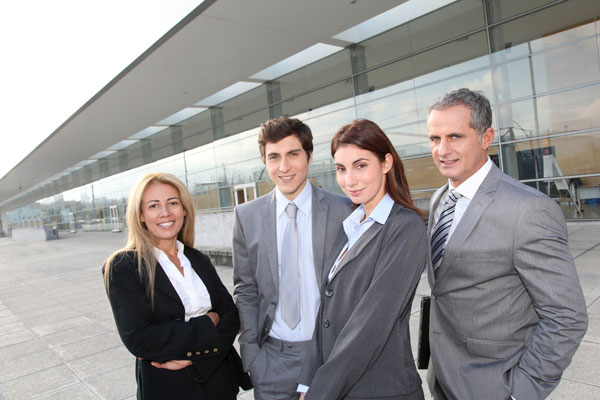 Congratulations! You are back to your practice (that ran smoothly while you were away thanks to planning) loaded with more knowledge and contacts. From the notes on your business cards, follow up with connections and vendors. Hopefully you had a great time and found products or services to make your practice better.