Rosemont Media Kicks Off Tour with 48th Baker Gordon Symposium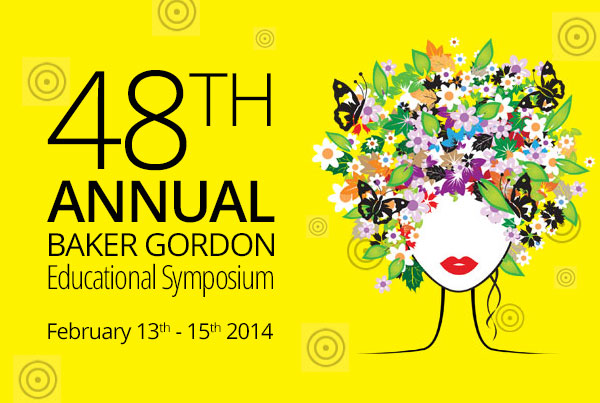 The time has come for us to embark on our yearly "Rosemont Media Conference Tour," an undertaking affectionately referring to our series of trade show appearances each year.
To kick off the 2014 tour, Rosemont Media is pleased to announce we will be attending the 48th Annual Baker Gordon Symposium scheduled to take place at the Hyatt Regency Hotel in Miami, FL from February 13th-16th. Occupying Booth #7 and representing our medical website design team for the duration of the event will be Director of Medical Consulting Brian Lyle and Consultant Brandon Borenstein, both of whom are looking forward to connecting with current and prospective clients interested in plastic surgery website design and marketing.
This year's Baker Gordon Symposium will once again mark the first of many aesthetic surgery trade shows our team will attend over the course of the "Rosemont Media Conference Tour." Two notable aesthetic surgery events also scheduled on our 2014 tour include The Dallas Rhinoplasty Symposium in March and The Aesthetic Meeting 2014 in April, both at which our CEO, Keith Humes, will be speaking about Mobile Marketing and What's New in Web Design.
With the consistent evolution of Internet marketing and website design, the ability to strategize carefully and adapt quickly has become imperative to maintaining a competitive edge in the online marketplace. If you are attending the upcoming Baker Gordon Symposium, we welcome you to come by Booth #7 with any inquires you may have regarding everything from search engine marketing and online advertising, to social media, online reputation management, and more.
For any additional questions as to where we'll be, what we'll be offering, and how we can help you and your practice, please contact Rosemont Media today.