AACD 2022: Rosemont Media Brings Top Dental Marketing Strategies to Annual Scientific Session in Orlando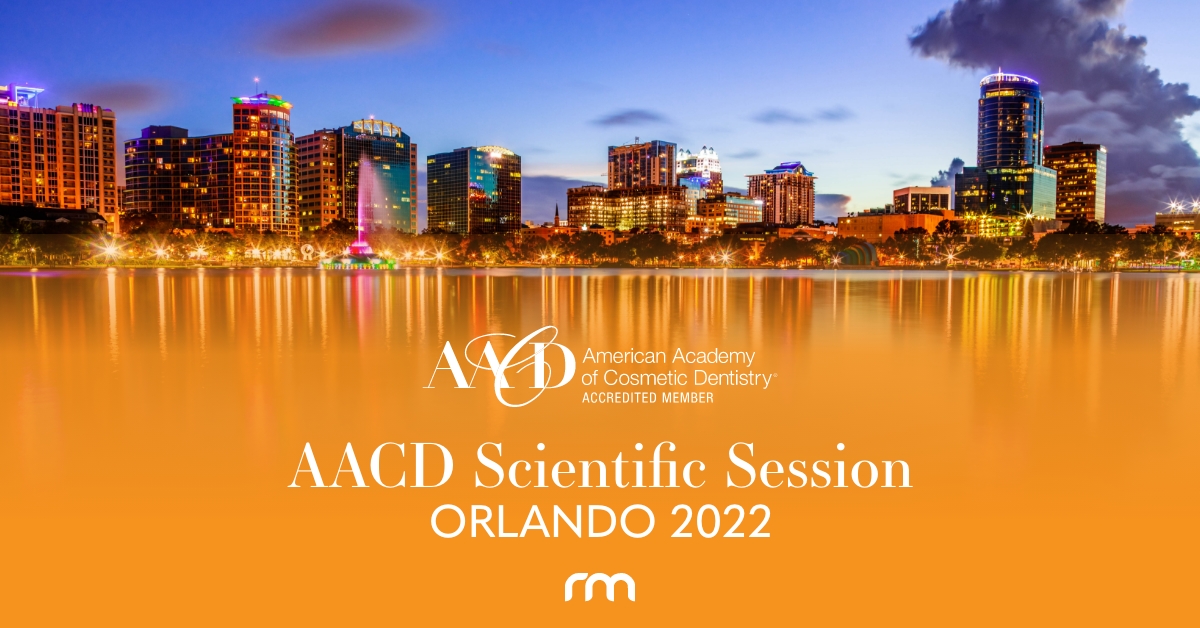 Rosemont Media, a San Diego-based dental marketing agency, will be exhibitors and panelists at the American Academy of Cosmetic Dentistry's (AACD) 38th Annual Scientific Session in Orlando — the organization's first in-person conference in two years.

San Diego, CA — With 2022 seeing the long-awaited return of an in-person gathering, leading dental marketing firm Rosemont Media, LLC will join top dentists from all over the country in Orlando, Florida at the AACD's 38th Annual Scientific Session. The conference will take place April 27th through April 30th at the Rosen Shingle Creek Orlando, where Rosemont Media will be offering complimentary digital marketing assessments at Table #36 during the following hours:
Thursday, April 28th – 7:30 am to 7:00 pm
Friday, April 29th – 7:30 am to 7:00 pm
As his 24th consecutive year attending the Annual Scientific Session, CEO Keith Humes will also be a guest lecturer on April 27th's Marketing Panel entitled "Your 24/7 Online Office: Your Dental Website-Best Practices & Can't Miss Trends." The panel is scheduled from 1:00 pm to 4:00 pm and features a myriad of dental marketing experts who will provide insight into how a practice's online presence can be leveraged to grow their patient base.
Rosemont Media has been present at the AACD's Annual Scientific Session every year since the company's inception, with 2022 marking its 14th year in attendance. When asked what they were looking forward to most about the conference, the team at Rosemont Media replied that they are grateful for the opportunity to reconnect with members of the AACD family and are excited to educate dentists and healthcare professionals on the latest developments in SEO and SEM best practices.
About Rosemont Media
Rosemont Media is a digital marketing agency for dentists and physicians, offering products such as top-tier website design, media buying, SEO and SEM strategies, custom-written content, and social media marketing. Composed of a multispecialty team of graphic designers, web developers, and creative marketing strategists, Rosemont Media prides itself on providing clients with market exclusivity and effective, personalized solutions. With this ethos of quality and innovation, Rosemont Media has cultivated growth for hundreds of practices around the world using customized Internet design, promotion, and consulting services.
For more information about Rosemont Media, visit rosemontmedia.com, facebook.com/rosemontmedia, and @rosemont_media on Instagram. Keith Humes is available for interview upon request.
Contact:
Rosemont Media
Keith Humes
[email protected]
(800) 491-8623