I'm Dreaming… (an RM Holiday Song)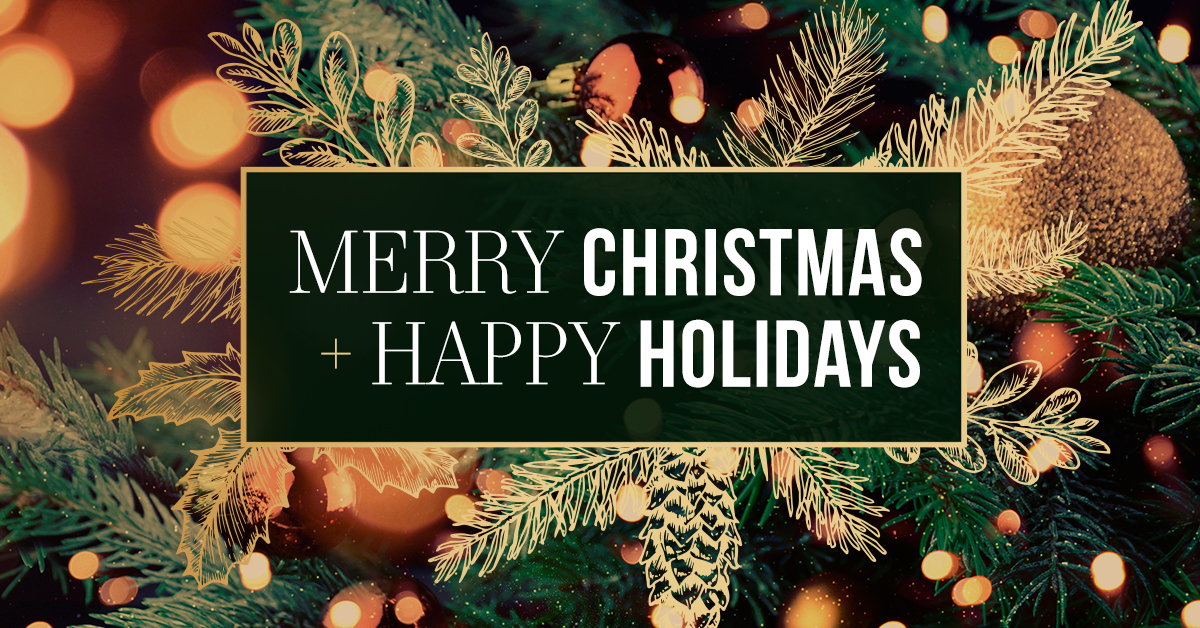 While our team is based in sunny San Diego, that doesn't make the thought of a snowy holiday season any less magical at this time of year. In honor of the many holiday festivities happening this month, we wanted to take the time to serenade you with our marketing-themed version of the classic "White Christmas." Keep reading (or singing) below!
I'm dreaming of page one search results
Just like the sites I see on Google
Where the rankings glisten and searchers listen
To hear responses to their query
I'm dreaming of an optimized website
With every blog post that I write
May your questions be answered on our site
And may we help you with all your treatment needs
I'm dreaming of a successful SEO strategy
Just like the one my practice deserves
Where the phone starts ringing and patients book their visit
To learn how we can make their goals come true
I'm dreaming of the right marketing firm
Who can design a website that gets seen
Call the team at Rosemont to hear how they can help you
And may you find success in your online efforts
Thank you to the Rosemont Media team and our clients for your support all year long, and we hope you have a wonderful end to the holiday season!