Rosemont Media Celebrates Its 13th Anniversary in 2021!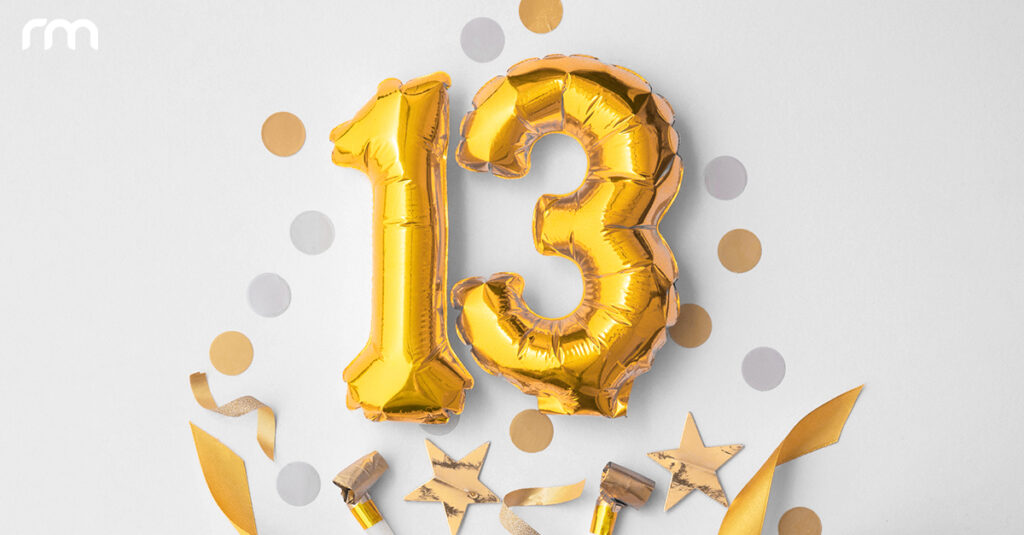 As we venture into 2021 and begin our 13th year in business, I want to reflect on what we said in January 2020 for our anniversary—"We are incredibly grateful to our wonderful team and loyal clients, and we look forward to building an even stronger and better future together in 2020 and onward." I really believe we lived up to that quote in 2020 and became an even more tight-knit team.
As a team, we stared adversity in the face and carried on with our daily chores and maintained our commitment to excellence. Although 2020 quickly turned into 2021, like a light switch, our pandemic problems have unfortunately not faded away. The fight for normalcy has not ended and our political woes have only become more increasingly concerning. Yet, as we move through the first month of the year, there are glimmers of hope and that is why we live to fight another day. I am extremely optimistic for our near future. It might get worse before it gets better, but all the good things in life will always be highlighted along with the freedoms we take for granted.
I really look forward to the day we can all enjoy some quality in-person events with our team, clients, friends, and family. 2021 is our year!
Sincerely,
Keith C. Humes, CEO