Rosemont Media Presenting at Plastic Surgery the Meeting 2013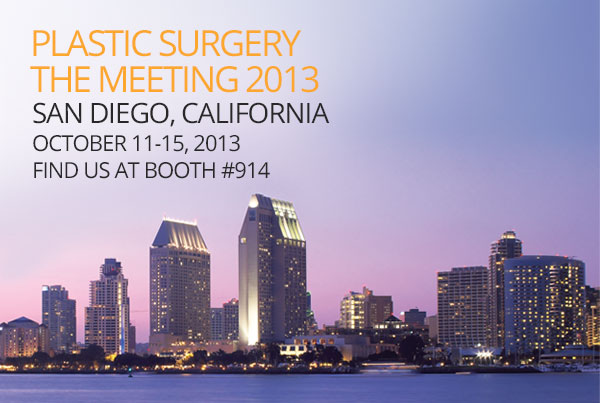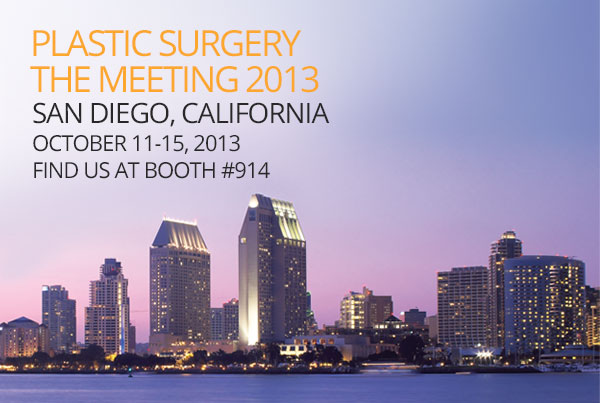 Rosemont Media will be exhibiting at Plastic Surgery the Meeting hosted by the American Society of Plastic Surgeons (ASPS). The meeting will take place October 11-15, 2013 in San Diego. Rosemont Media CEO Keith Humes says he is excited to present at two educational discussions and introduce clients to the agency's home city.
Keith Humes' ASPS Speaking Schedule
Following ASPS' focus on improving practice management, Humes will both lecture and participate in a panel on October 12th. Humes has presented to these groups for numerous years and will bring his knowledge of the latest trends in web design and strategy to these presentations. His ASPS speaking schedule includes:

Mobile Marketing: The Future is Now
From 10:15 – 11:15 am on October 12th at the Hotel Solamar, Humes will be presenting to the Association of Plastic Surgery Assistants (APSA) and the Plastic Surgery Administrative Association (PSAA) on how mobile marketing is key to the aesthetic practice's overall marketing strategy. Humes will discuss the importance of staying current in web design: "The last year has seen the adoption of new strategies for mobile marketing that the healthcare industry can really benefit from."
Getting the Most Out of Your Website
From 5:00 – 7:00 pm on October 12th, Humes will be on a panel of speakers presenting to ASPS attendees about creating the the most effective website for bringing new patients into an aesthetic practice. Humes anticipates an informative panel discussion: "Doctors should bring their practice managers and marketing staff to this talk to learn about the latest in design and mobile marketing."
Throughout Plastic Surgery the Meeting, Humes encourages attendees to visit booth #914 in order to meet the Rosemont Media plastic surgery consulting team and learn how their website is performing for their practice. The team will be showcasing the company's latest responsive website designs and answering digital marketing questions.