'Twas Two Days Before Christmas at Rosemont Media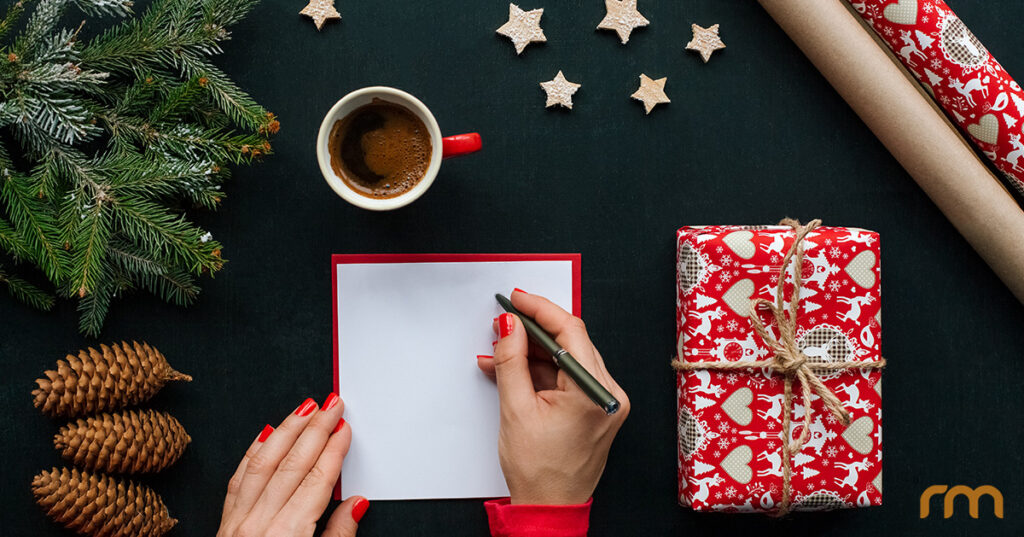 'Twas two days before Christmas, when all through our firm,
not a soul could be found—all due to a germ.
With so many others, COVID-19 has us home,
to work from our houses until again we can roam.
In light of the times, we thought it'd be best,
to focus this poem on how we are blessed.
We've all been affected one way or another,
and now is the time to lift up each other.
We're thankful for you, our clients, who we cherish—
with you by our side, RM did not perish.
Your sticking around gave us hope through the year;
a great sense of normalcy in months full of drear.
And where would we be without our star-studded team,
who worked long and hard throughout this bad dream?
We're grateful for our group, each and every member—
without our strong squad, it'd be a diff'rent December.
An optimistic horizon lies up ahead—
one free of worry and devoid of constant dread.
Together we can make it there, joined hand in hand;
Let's keep aiding others and we'll reach the promised land.
Happy Holidays!