What Rosemont Media is Thankful For, Other Than Gravy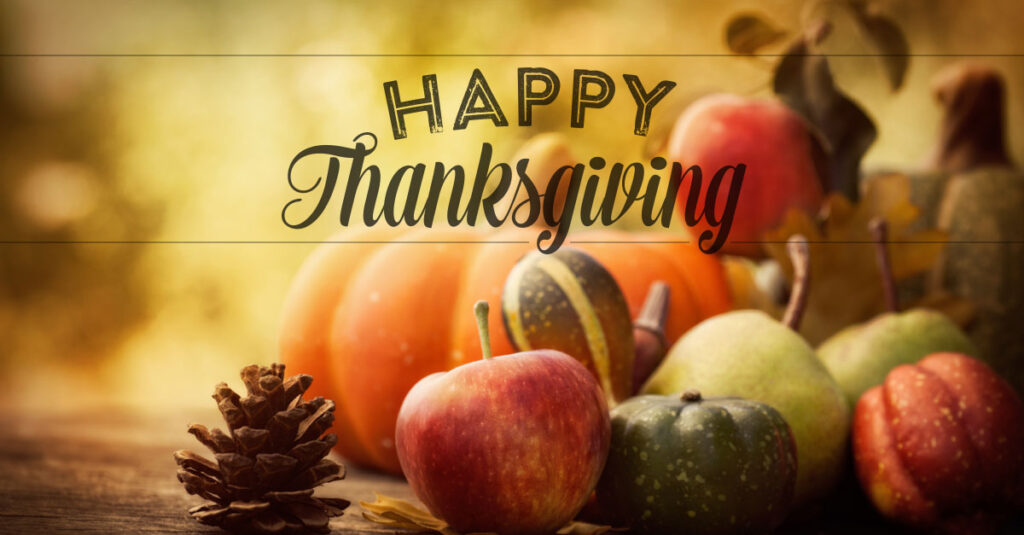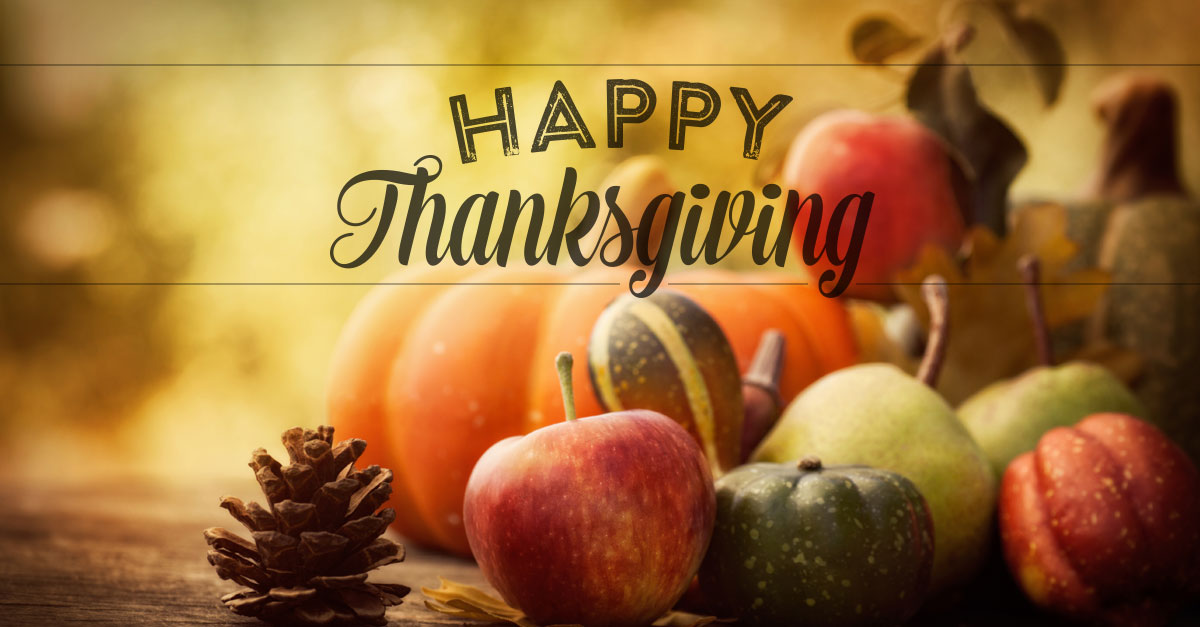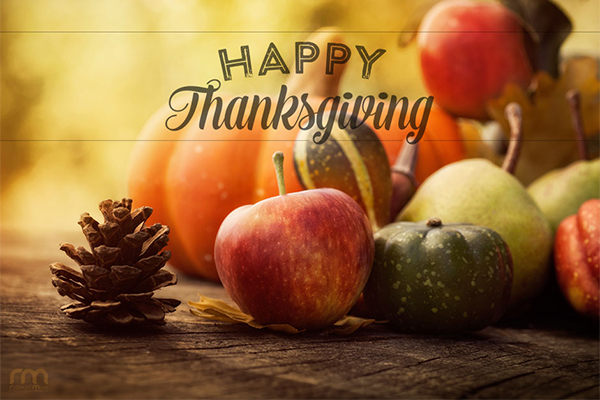 Get your pants with the elastic waistbands ready — it's Thanksgiving! At Rosemont Media, we are particularly grateful for all our wonderful clients, but we're also thankful for so much more. Whether it's the sunny Southern California weather, friends and family, or maybe just a good burrito, we all have some interesting things we're giving thanks for this year:
"I'm thankful to work with a great group of people and honored to provide website services to awesome clients. Also feeling very blessed to have such a loving family! And oh yeah – Viva El Niño 2015!"— Keith
"I'm grateful to live in a place, far from where I grew up, that feels like home. I'm also grateful to work with people who make me laugh every day!" — Nicole
"I'm thankful for being able to move to San Diego with my fiancé and working at a company where I get to learn something new every day. I'm also thankful for coffee, sushi, and macaron ice cream sandwiches." — Paula
"Health, family, friends, Thanksgiving, year-round golf weather, elective healthcare. :)" — Brandon B.
"With two small children, this year I am very thankful for online shopping and grocery delivery! Of course, my health, and my family and friends who make this time of year so special!" — Courtney
"This year, and every year past, I'm thankful for my family, friends, and even my acquaintances, as they have all coalesced into the single support base I needed to grow and improve as a person. This year, specifically, I'm thankful to have met a wonderful girl; to have graduated from San Diego State University; to have taken charge of my diet, health, and fitness; and for the blessing of a position here at Rosemont Media. Though I've only been here a little over a month, this position has given me the means to utilize my education and computer skills to a much higher degree than ever before, and to contribute to something that I can be proud of. Hopefully through this year, and the ones to come, I take better advantage of my blessings and not take them for granted, because life is fleeting and circumstances can change in the blink of an eye. Happy Thanksgiving Everyone!" — Josh
"My wife Loryn and I are thankful for the addition of our baby girl, Brynlee Rae Lyle" — Brian L.
"Inappropriate memes, calculators, greens in regulation, Allagash Curieux, and the Gulls being back in town." — John F.
"Opportunities, adventures, health, internet connection, and good people in my life!" — Erin
"I am thankful for my wonderful family, a great place to come to work everyday; and of course, Southern California weather." — Corinne
"I am thankful to be halfway done with chemotherapy, for my crazy supportive coworkers, and my amazing Social Butterfly team for being total rock stars. I'm also really grateful that Seth seems to have backed off of the BBQ chips for now. Way to take a hint, pal." — Teresa
"My Daughter being born, and the new Star Wars Movie." — Mark
"I'm thankful to be happy, healthy and working at RM with such amazing people!" — Megan
"I'm thankful to be healthy, to have a loving husband, a wonderfully large family and the best friends a gal could ask for!" — Amy
"Good credit – so I could finally buy myself a 'new' car!" — Elmer
"My wife, health, chocolate, and beer."— John L.
"I'm happy to have my family and my friends here, who have become like family. I'm thankful for my job at RM and the supply of coffee that helps me get through it. I'm also thankful for my pet bunny, Kale, who gladly eats my 'diet food' when I'm craving tacos." — Tiffany
"You know, it doesn't get mentioned enough, in my opinion, but I'm still really thankful for toilet paper." — Ashley
I am thankful for friends who are like family, family members who love me unconditionally, a husband who puts up with me, dogs who make me laugh every day, and the incredibly fun bunch of people I get to work with every day at RM." — Cassie
"I am thankful for my wife & kids, great friends & family, and winters where I don't have to shovel snow or scrape ice off my car every morning." — Seth
"I am thankful for my dogs that keep me company in my home office, although they don't laugh at my jokes like Carrie does." — Kim
"I'm thankful for rainy days, fuzzy sweaters, fresh coffee, and my main squeeze who put a ring on it." — Katie
"I am thankful for Shia LaBeouf. #allmymovies" — Carrie
From everyone here at Rosemont Media, we hope you have a safe and fun Thanksgiving with friends and family. Save a slice of pumpkin pie for us, will you?