AACD 2017 Las Vegas: Rosemont Media to Exhibit New Dental Marketing Strategies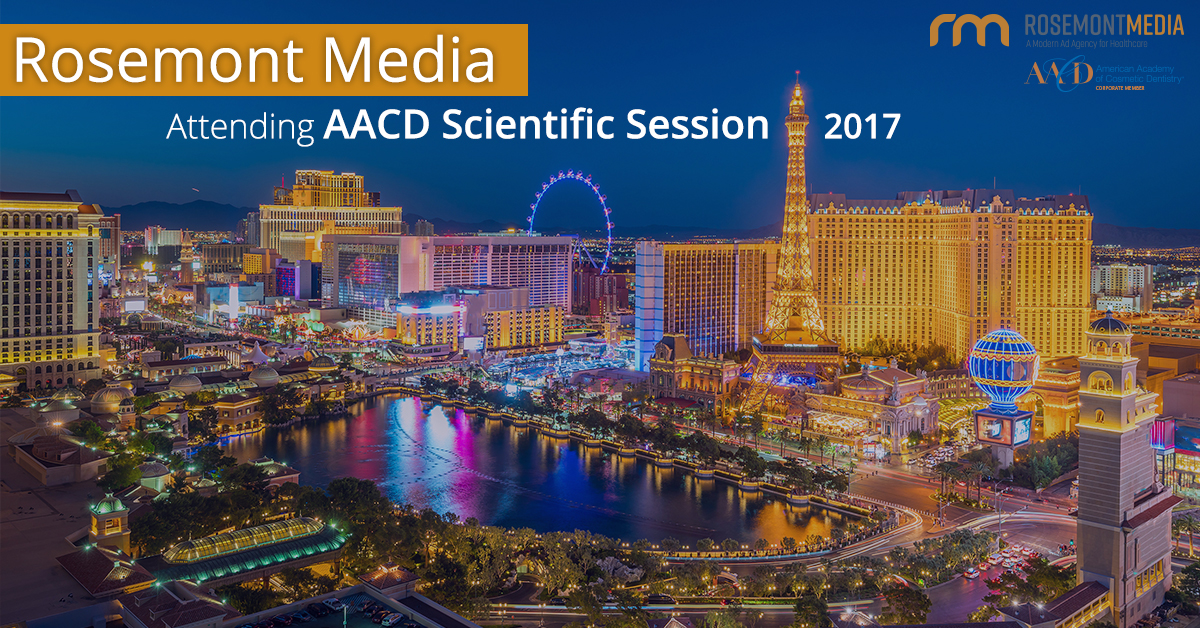 Connecting with clients over the phone is great day-to-day, but what our dental marketing consultants love most is the opportunity to communicate with our amazing dentists in person. That's part of the reason why we're so excited to attend the AACD Scientific Session each year. Of course, the fact AACD 2017 is in Las Vegas could potentially also play a role. A Sin City theme is evident in the program schedule (educational events include presentations by "the Legends, the Illusionists, and the High Rollers"), and we're certainly hoping to win big with clients both new and well-known. If you're planning to make the trip out to the desert, we hope you'll swing by Exhibition Booth #426 and say hi before tapping out.
There's more to our presence at AACD 2017 than meeting and greeting; we're also detailing changes we've made to our social media marketing service. We're constantly updating our social strategies to remain at the forefront of this exciting and dynamic industry, and clients partaking in our product have seen tremendous gains in engagement (check out our dental social media case study). As MVGs (Most Valued Guests), we're offering AACD attendees a special promotional rate for our social media marketing package.
Talk to our team during the conference to find out how our social media services can help your practice succeed. All your favorite people will be in attendance, including 18-year AACD veteran CEO Keith Humes as well as fan favorites Chris, Luz, Mark, Megan, and Josh.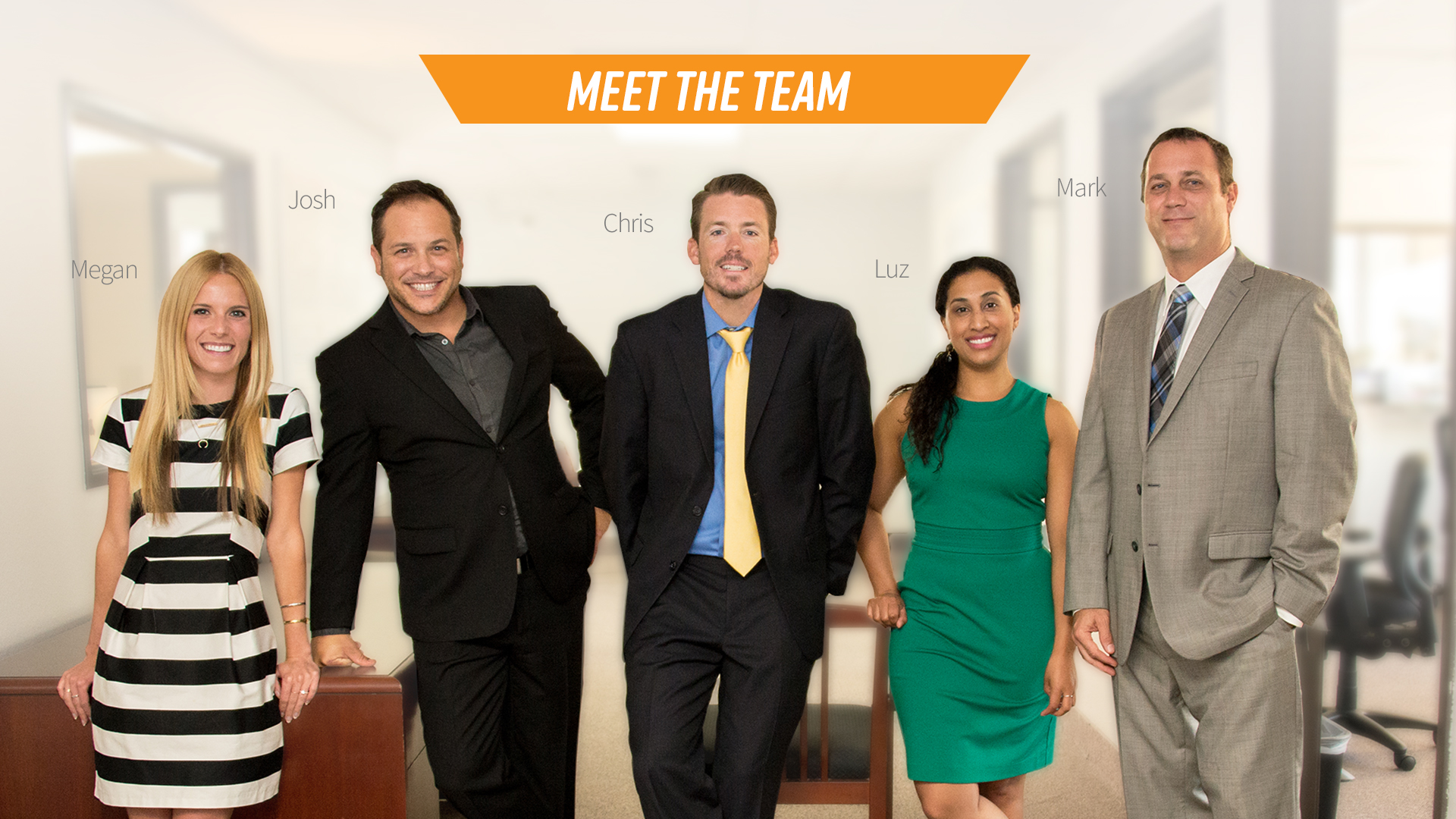 The Exhibitor Hall will be open on the following days and times:
Wednesday, April 19th from 11:00 AM – 7:00 PM
Thursday, April 20th from 11:00 AM – 7:00 PM
Friday, April 21st from 9:00 AM – 2:00 PM
Although the cheery faces of our dental marketing team will no doubt be a sufficient draw, refreshments of beer, wine, and cocktails will also be available in the afternoon. As a reminder, you can join us for a toast at Booth 426.
If you have any questions about our AACD 2017 plans, or if you would like to catch up one more time before the meeting, don't hesitate to reach out to our friendly and knowledgeable team.