ASPS 2019 San Diego: Rosemont Media to Exhibit on Plastic Surgery Marketing & Web Design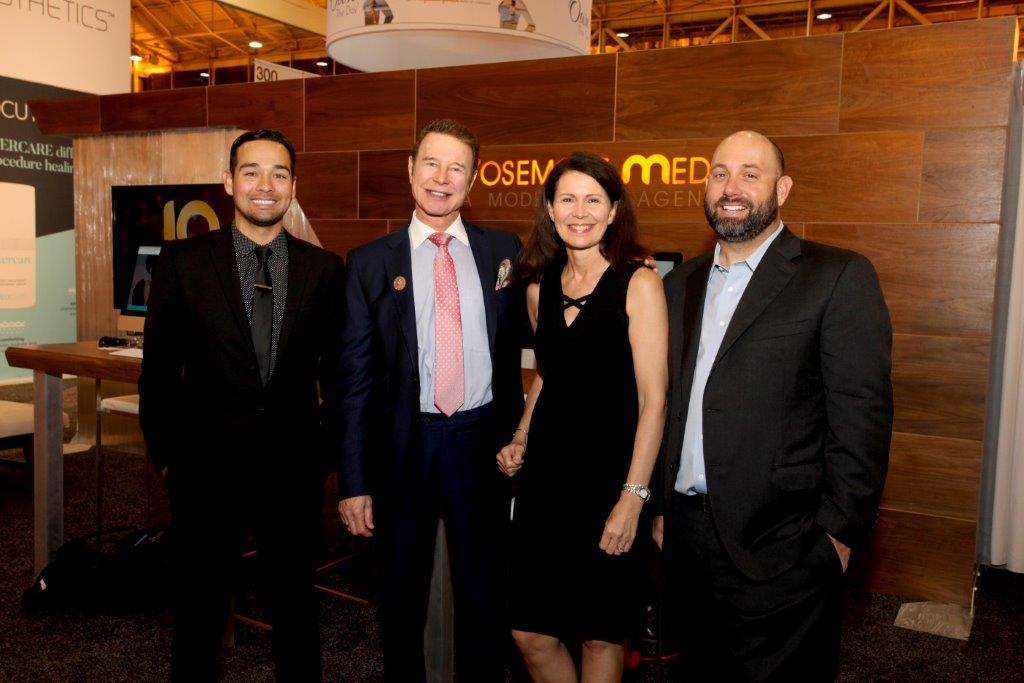 Rosemont Media will be among the list of exhibitors at the American Society of Plastic Surgeons' 88th Annual Plastic Surgery The Meeting in San Diego.
San Diego, CA — The American Society of Plastic Surgeons (ASPS) is holding its 88th annual conference from September 20th-23rd at the San Diego Convention Center in San Diego, California. Among the estimated 300 companies exhibiting at Plastic Surgery The Meeting will be digital marketing agency Rosemont Media. Since its inception over 11 years ago, the firm has become an authority on plastic surgery marketing solutions, and is known for its innovative medical website designs and effective online marketing strategies. Rosemont Media CEO Keith Humes and his team will be available in the Exhibit Hall over the course of the conference, demonstrating proven tactics for building a strong online presence.
As Plastic Surgery The Meeting aims to educate aesthetic and reconstructive plastic surgeons, Humes is anticipating a weekend of informative discussions with the many attendees. He is grateful for the opportunity to collaborate with such a respected group of healthcare providers, and is passionate about helping them take their practices to the next level.
The Rosemont Media team will be available at booth #1751 during the conference's exhibiting hours, which are detailed as follows:
Friday, September 20th from 9:00 a.m. to 4:30 p.m.
Saturday, September 21st from 9:00 a.m. to 4:30 p.m.
Sunday, September 22nd from 10:00 a.m. to 4:00 p.m.
Humes says the annual ASPS conference is a valuable opportunity for plastic surgery professionals to stay up-to-date with the latest trends in the industry. He looks forward to seeing long-time Rosemont Media clients traveling from out of town, as well as getting to know other professionals visiting from within the U.S. and other countries.
About Rosemont Media
Since 2008, Rosemont Media has been offering state-of-the-art digital marketing services for plastic surgeons and other medical professionals. The experienced team specializes in such areas as search engine optimization (SEO), content marketing, social media marketing, reputation management, media buying, and much more. To help clients reach their full potential, Rosemont Media customizes comprehensive marketing plans based on the specific goals of each medical practice. In addition, by offering market exclusivity, the team of marketing specialists is able to give practices a competitive edge in their geographic area.
To learn more about Rosemont Media, visit rosemontmedia.com and facebook.com/rosemontmedia. Keith Humes is available for interview upon request.
Contact:
Rosemont Media
Keith Humes
[email protected]
(858) 200-0044