Off-Page SEO: 5 Sources for Backlinks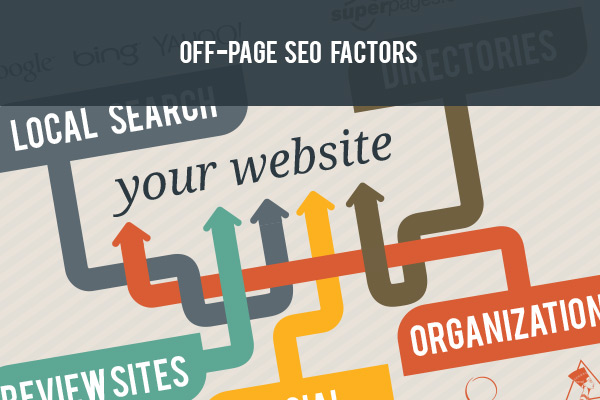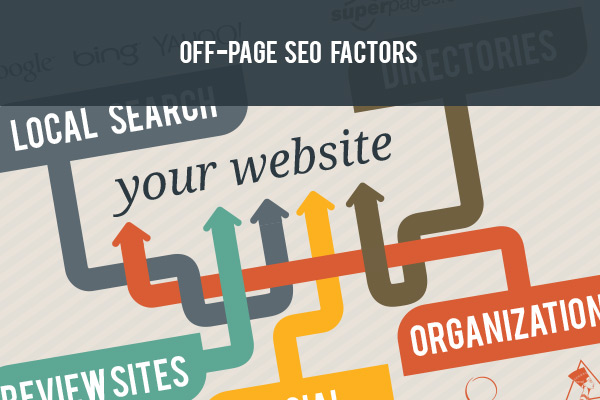 Over the past few weeks we have been outlining different aspects of your website that can help improve your rankings in Google. We covered domain factors to help you choose the right domain that search engines will favor and on-page SEO factors to help you create unique, fresh content that will catch the attention of the Google bots. This week is about linking.
Google's goal is to provide the best search experience to it's users. Google's search algorithm works to connect users with the most relevant content to their searches. But how to determine if a website is quality and will provide the right result to a user? One aspect Google looks at is links, both inbound and outbound. Backlinks are links on other sites that point to your site. The more links, and the better authority these sites have, the better your site looks and the higher likelihood your site rank will improve.
Practices have a number of options for obtaining outbound links from credible sources. Start with aiming for backlinks from these five types of websites:
Business Directories: Business directories exist for almost every industry and are a great way for new businesses especially to put their contact information out on the web. Be aware when creating profiles to avoid making duplicate profiles and duplicate descriptions. If you pay for listings the companies might also remove your listings if you stop using their service.
Local Search: Create business listings for your practice on Google Places, Bing Local & Yahoo Local.
BBB: The Better Business Bureau website is considered high authority by Google. This is another source of a backlink that you can easily get by paying for a profile with a link to your practice site.
.edu or .gov Pages: Due to their updated content and steady traffic, .edu and .gov sites have high authority. Having a backlink from these sites has been tested by SEO experts and is believed to be one of the most powerful backlinks you can get. A tip for doctors to get these links would be to try to get a link from an Alumni page, like a mention in a blog article.
Social Sites: The correlation between social media links and SEO is still murky. However, with the ever growing push to use G+ and implementation of G+ in search results, it's only a matter of time before shares start to mean better rankings. In the meantime, get your G+, Facebook, LinkedIn, and Twitter accounts created and regularly post your blog content and interact with users. For plastic surgery practices, create a profile on RealSelf.com.
Organizational Sites: There are many professional organizations for healthcare professionals. Create a profile on the organizations websites you are a member of for another backlink from an authoritative website. Plastic surgeons should have profiles on surgery.org and plasticsurgery.org, these are free to create.
There are many different ways to create backlinks, and these five sources will get you started with a strong foundation of links. For more information about other SEO ranking factors, check out our SEO page.