The Biggest Gambles You Can Take While Marketing Your Practice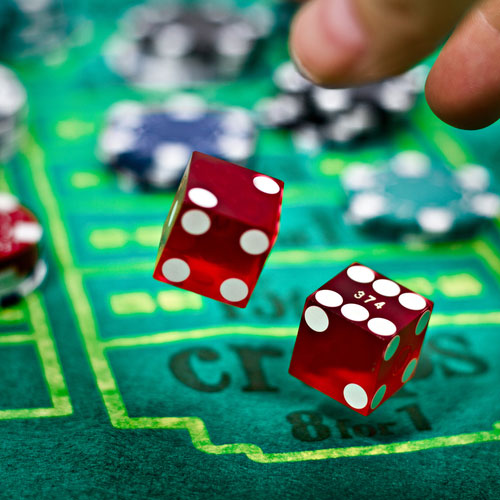 Vegas is on our minds as Rosemont Media gears up for two upcoming tradeshows in Sin City. As a quick warm up to hanging out in casinos, we wanted to warn you about reckless gambling. We aren't talking about gambling your money, but about gambling with your practice marketing. We take pride in educating the elective healthcare community about digital marketing, and we have seen recurring issues throughout the years. Here, we summarize the biggest gambles we have seen doctors lose out on. We want you to keep that money in your pocket and stay on top of the ever-shifting world of search engine optimization (SEO).
1. Not having a mobile strategy
Pull up your practice website on your phone, how does it look? Is it optimized for mobile searches with an easy click to call button and directions?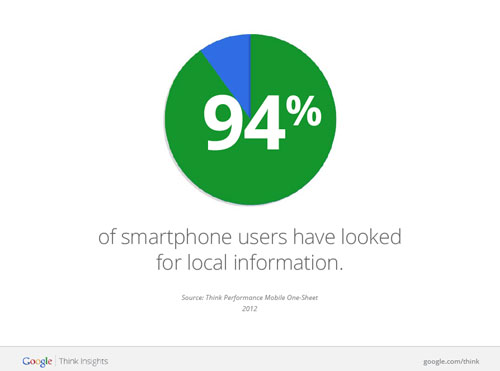 Your mobile strategy should hinge on a mobile optimized, fast loading website geared to local searches as more people are going to be searching for surgeons in their area. As we wrote about last week, there are a number of mobile solutions but many are outdated or irrelevant. Read our article to find out why we choose responsive design over other mobile options. Ignoring the mobile revolution will affect your practice. By not having a mobile strategy, you are missing out on business that could be going to better-prepared competitors.
2. Betting on false promises from SEO companies
Our clients are bombarded with SEO companies offering unsolicited and often incorrect assessments of their SEO. They make promises that are difficult to substantiate after claiming your site graded a "53/100" from a secret algorithm. Or, they make claims about your site's placement on search results without doing any research, for example "you're not on page one!" when in reality, you are. Many of these companies do not follow best practices for SEO, and are trying to find doctors who fall for their alarmist SEO sales spin approach.
Make sure to educate yourself on how to find the right SEO company and fully vet a few, not just the latest company to email you. Ask around for referrals of companies your colleagues use and question the emails that come into your inbox. When it comes to price, you get what you pay for, and you can end up paying more in the long run by having to do damage control on an unethical SEO company. Do it right from the beginning and your site's SEO will benefit.
3. Ignoring the content on your site
The content on your site is crucial to your SEO. Search engines crawl your content to make sure it is relevant to searches. But what if you found great content on another site and added it to your site for your content? Google would think that's relevant to searches, right? Wrong, Google has a strict duplicate content policy meant to eliminate shady sites and improve the quality of search results. That means all sites have to have unique content. Beware website companies that provide content for you. Ask who writes it, or where the content comes from.
Tip: if you would like to see if your content is duplicate, copy a few sentences and paste them into Google's search bar. If the search results come up with the same content, your site has duplicate content that is hurting your SEO. Best practices are to write your own content or work with companies that will create unique content for your site.
Educate Yourself to Hit the Jackpot
These are the biggest problems facing our clients, and hopefully ones your practice can avoid. Embracing the mobile revolution will allow you to reach your patients and expand your brand on any device. When it comes to SEO, there is never going to be a quick and easy way to be number one on Google. But there are companies dedicated to getting you there by following Google's rules. As you become more educated about mobile solutions and SEO, you will avoid betting it all on canned content and black hat tactics. Placing your money on educated decisions will set your practice up to meet its marketing goals. And that is a wager we are willing to make.