The Cost of SEO: Part III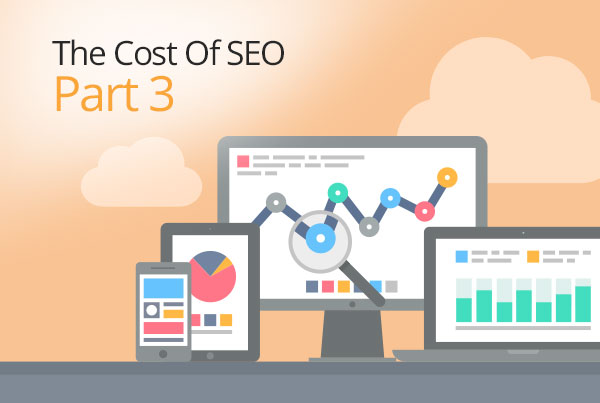 Earlier this week we provided some insight into why smaller firms tend to charge a bit more for SEO services than their larger competitors. In today's post – the third and final segment of our blog series – we'll ask an essential question that ultimately determines what you pay for search engine optimization. If you're just tuning in, catch up by reading The Cost of SEO: Part II.
How Aggressive Do You Want to Be?
As we've stressed time and time again, a successful SEO strategy requires consistent care and regular maintenance. Just how consistent, and just how regular? Well, that's completely up to you, and quite frankly, how much you're willing to pay for those services.
You may remember we touched a bit on strategic aggression back in part one of our series. Not only does the competitiveness of your marketplace influence how aggressive your strategy should be, but so too does your practice's specific goals for how well you want to rank on search engines, as well as how widespread you desire your online visibility to reach.
The bigger your goals and the broader your desired visibility, the more you can expect to pay for SEO. However (here comes the good news), the more you put in, the more you should get in return. By this, we mean the more original content – i.e. blog posts, press releases, updates to current pages, new page additions, etc. – published on your website, the more favorably your site will be viewed by search engines as a quality resource. The more behind the scenes work and hands-on care your SEO company provides for your site, the more its visibility should increase.
Define Your SEO Goals
So what does SEO cost? Define your goals. Determine how aggressive you want and/or need to be to achieve these goals. Then, and only then, can you put a price tag on SEO.
To get a quote for our SEO services, or to let us help you set goals for your practice, please contact Rosemont Media today.