Why You Should Optimize Your Content for Q&As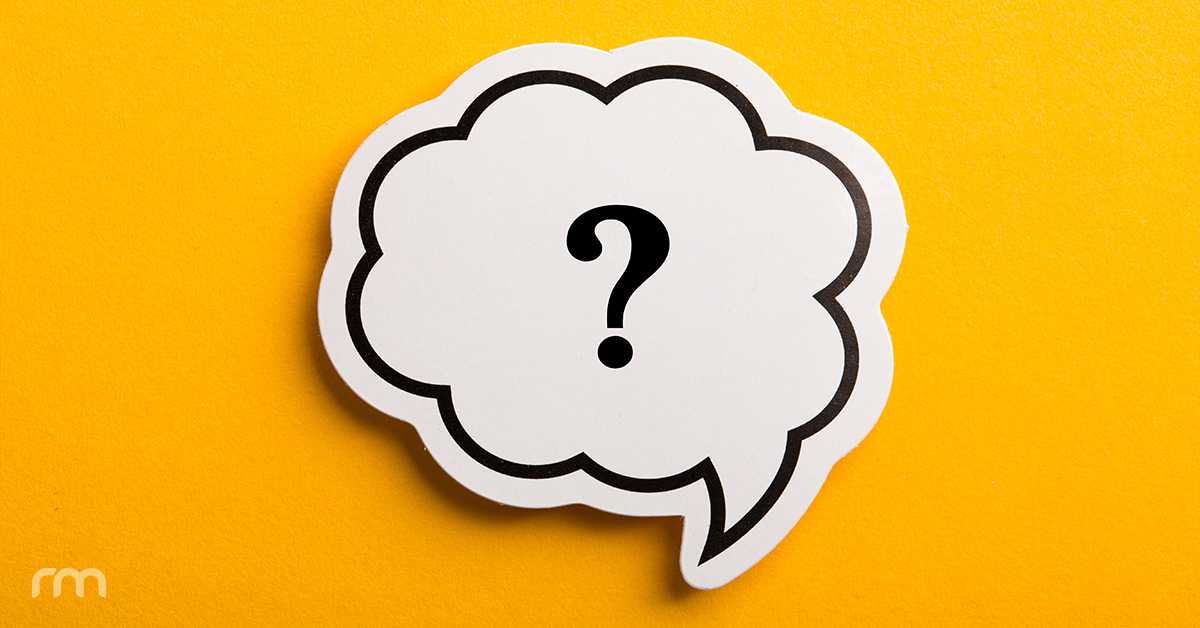 Keeping up with Google's latest search trends can be like a game of cat and mouse. At the blink of an eye, just when you thought your website content met all of Google's needs, it's time to get back to the drawing board.
A staggering amount of information is available online today, and the way we search for—and find—that information has become more advanced with help from innovations such as Google's voice search. Using cutting-edge technology like Siri, Ok Google, and Amazon's Alexa, people are now able to speak directly into voice search-capable devices, triggering top responses to one's queries to be read back aloud. Most often, the responses selected to be read aloud are found in the form of a featured snippet, which is the box frequently seen at the top of Google search results. This box tends to contain information that Google deems most applicable to a user's search.
As Google vastly improves its understanding of the natural language, the use of voice search for Google-based queries will continue to skyrocket, making optimizing website content for question-based searches even more important. The good news is, this unique method of surfing the web can help medical and dental practices pinpoint what patients are searching for, providing the opportunity to answer popular questions by optimizing their content for Q&As.
Take a look at a couple of reasons why it is crucial to stay abreast of these rising search trends and incorporate Q&As into your content marketing strategy.
Increases Your Chance of Inclusion in Featured Snippets
The way people currently search for answers online has changed how search engines crawl websites looking for relatable and reliable information. A great tactic to boost your chances of ranking for particular key terms is adding FAQs to treatment pages. Optimizing content with high-demand questions—as well as straightforward, easily digestible answers to said questions—tells Google that your page may offer the information a viewer seeks. Q&As that are recognized as top results by Google are more likely to be displayed as a featured snippet, where the result is placed at the top of Google's search results and also read aloud by voice search-capable devices.
Allows for a Good First Point of Contact
Adding several FAQs to an existing page is a great way to directly address common inquiries and improve your visitors' overall user experience. As the first point of contact, a treatment page packed full of helpful information can make your practice appear more knowledgeable and credible on the topic than competitors—potentially establishing you as an authority on the subject. In turn, prospective patients may be more inclined to schedule a consultation for additional information from your practice regarding specific topics, effectively bringing them through your door.
Makes Content More Easily Digestible
When a treatment page is jam-packed with large chunks of content, it can be a bit overwhelming for readers—particularly on mobile devices. In fact, some people may take one look and exit your site in search of something more easily digestible before ever reading a single word. By breaking your content into FAQ sections, you can include every detail about a procedure that's beneficial for both patient education and search engine optimization, all without inundating your visitors. As an added bonus, potential patients looking for specific information can find their content of interest with less hassle, resulting in a better user experience.
Bottom Line
While the ongoing journey of bringing the world's knowledge to the tips of people's fingers continues, technology will keep advancing and trends will keep changing. As you work to optimize your content for the latest search trends, it is important to understand your audience's needs, provide clear answers, and create an all-around great user experience. By doing so, search engines are more likely to recognize you as a reliable source for answers to common queries.
Want to learn more about how optimizing your content for Q&As can benefit your dental or medical practice? Contact Rosemont Media today!
Editor's note: The original version of this post was published on September 19, 2017.