10 Ways to Create Social Content Your Patients Love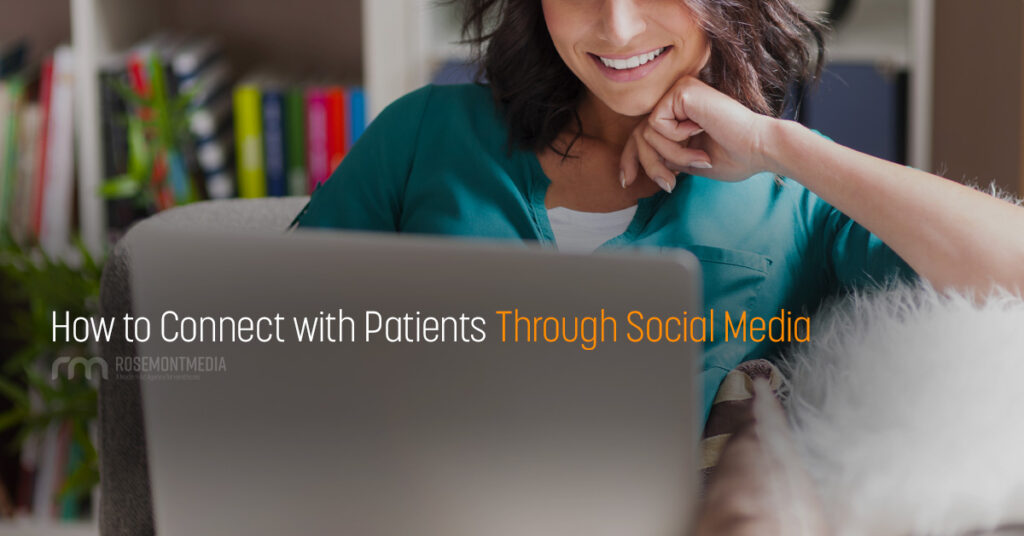 Mastering the art of social media marketing for a medical or dental practice can be daunting on your own, but in many cases, a little guidance from an experience team of professionals can illuminate the path to success. The social media experts at Rosemont Media have developed a valuable infographic packed with their best advice on creating content your patients will love. Ultimately, the goal for each post is to generate interest and engagement with your audience that builds relationships and fosters the success of your practice.

Let's Talk
Our experienced website marketing representatives at Rosemont Media are always available to discuss ways we can help your elective healthcare practice thrive online. From social media management and website design to advanced SEO and custom content development, our in-house team of specialists delivers high-quality, state-of-the-art work tailored to your needs and marketing goals. Contact Rosemont Media to speak with one of our knowledgeable consultants about maximizing your website marketing strategy.