Are Hashtags Useful for Dental and Medical Social Media Marketing?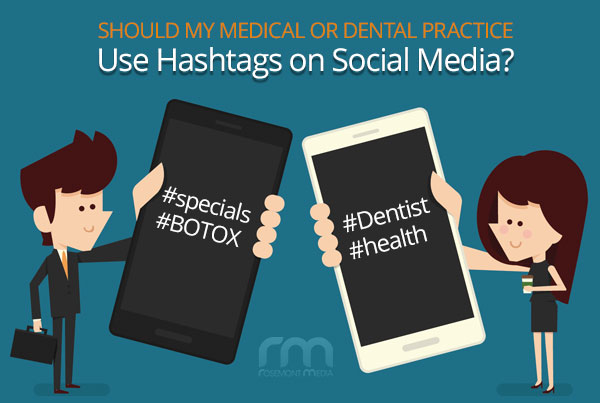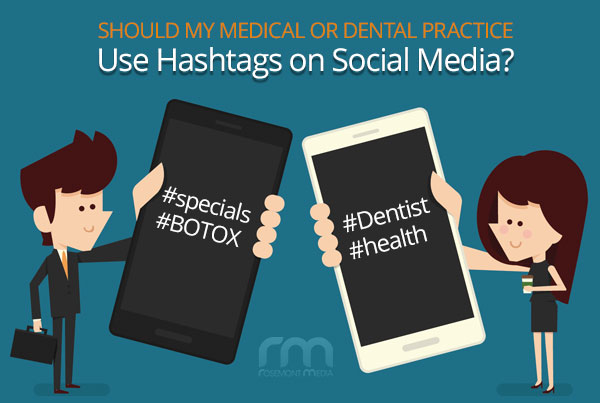 If you're engaging in social media marketing for your dental or medical practice, then you should embrace the value of hashtags. What may seem like an annoying trend – and when done incorrectly, it can certainly be annoying – is actually beneficial to your overall marketing strategy.
What Is A Hashtag
Hashtags allow social media users to follow conversations on topics that interest them by creating clickable links to view relevant content related to certain keywords. You can greatly increase your reach to prospective new patients if you utilize hashtags in your posts.
Where to Hashtag
On Facebook, Instagram, and Google+, we recommend using 1-3 hashtags at the end of your post. (Example: Join us for our Invisalign Back-to-School Special! #Invisalign #backtoschool)
On Twitter, we recommend using hashtags within your post due to the 140-character limit. (Example: Interested in #BOTOX? Contact our #plasticsurgery practice today!)
Now that you know the basics of hashtagging, stay tuned for next week's blog post when we will share when it's beneficial to use hashtags, as well as how to utilize them effectively.
Learn More About Hashtags and Social Media Marketing
If you're interested in finding out more information about social media marketing for your medical or dental practice, contact us today. We would be more than happy to help you enhance your strategy.