Industry Jargon Explained: What Are Hashtags?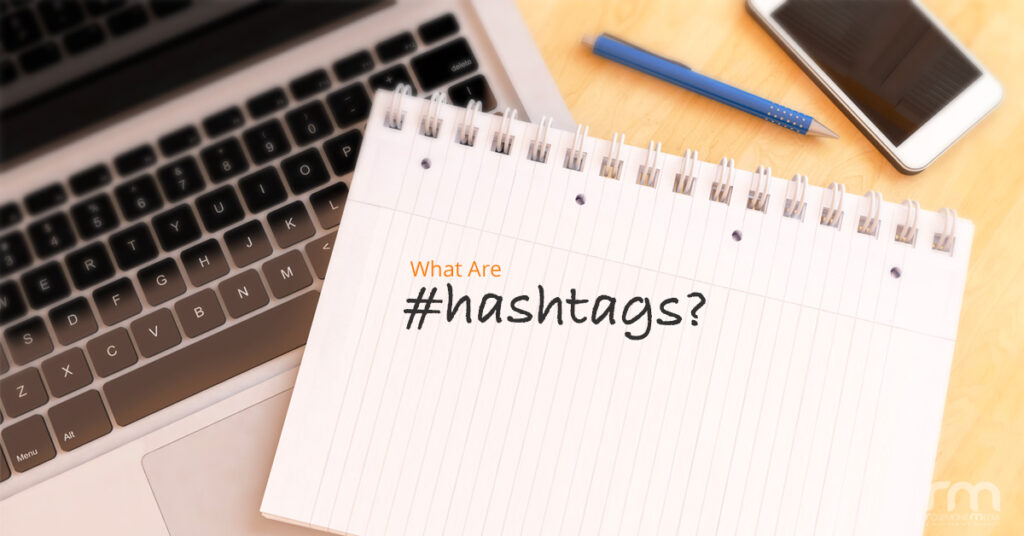 Just 10 short years ago, the # symbol meant something wholly different. But on March 21, 2006, the launch of Twitter changed everything. Once known as a pound or number sign, the # became a hashtag—and a social media communication sensation. Renamed and reinvented, this little scratch mark now can be found preceding trending terms or phrases across a wide range of social media sites, including Facebook, Instagram, and, of course, Twitter. While excessive use of hashtags can be annoying, this tool plays an important role in #SocialMediaMarketing; one that your medical or dental practice can use to great effect.
What's the point of hashtags?
Hashtags are used to make content more accessible to people with shared interests. By searching for #[word] or #[phrase] on a social media site, you can review posts that contain that term or group of terms. For instance, if you search for #DentistryLife on Facebook, you'll see a gallery of images and accompanying content posted by users related to this topic.
What are the basics of hashtag use?
Spaces between words and punctuation are a no-no, but you can use upper and lowercase letters (case doesn't affect search results) and numbers. Also, hashtags and @ symbols have different purposes. The @ sign is used to contact (or "tag") a person directly.
Should my practice use hashtags?
Yes, your practice should definitely use hashtags on social media. These symbols are often used to promote something such as a product, lifestyle, experience or feeling, or business. However, medical and dental practices need to know how hashtags are used—it's a little bit different for companies than the average user. That said, you should keep an eye on trending terms and phrases you can use to connect with patients. Remember: you want to be using hashtags that others are searching for.
Once you get a handle on hashtagging, it's a pretty simple, and fun, way to interact with others. However, best practices can change quickly, and social media marketing can be a time-consuming process. At Rosemont Media, our savvy socialites can do the hard work while you enjoy the fruits of their labor—including a reputation boost. Talk to us today to learn more about how hashtags can help your practice succeed.