Using Social Media to Increase and Measure Brand Awareness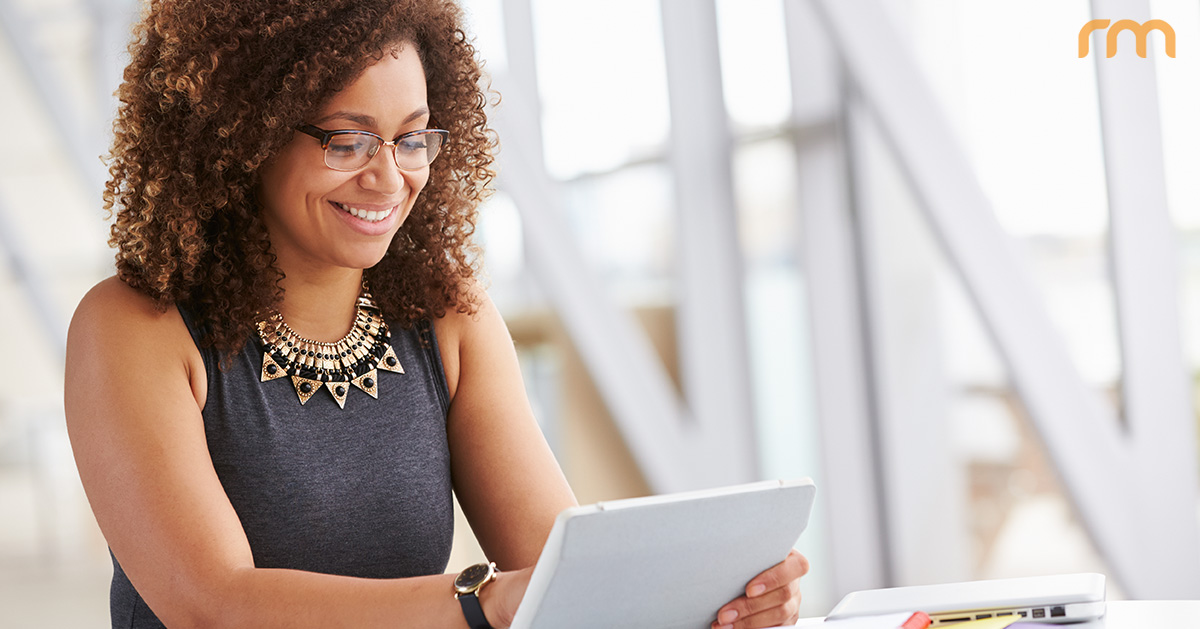 Cultivating brand awareness is a vital component of any successful website marketing strategy. In the online marketplace, Facebook pages and other social outlets can function as dynamic digital business cards that represent the unique qualities of your brand, showcase the products and services you offer, and deliver engaging messaging directly to your target market. For elective healthcare practices that want to develop a more modern and competitive online presence, devising a well-planned social media marketing strategy can be a powerful tool for amplifying visibility and brand recognition. Many platforms also offer access to detailed analytics which allow you to measure the success of non-promoted social posts (organic) and promoted social posts (paid), as well as gauge changes in brand awareness.
Why Does Brand Awareness Matter?
Defined simply, brand awareness is the extent to which a company's identity can be recalled by others. While brand awareness may initially seem less imperative for elective healthcare when compared to product marketing, the truth is that recognition of your practice's brand is crucial to solidifying your position as a leading provider in your region. Brand awareness also fosters trust, which is absolutely essential when it comes to generating new patient leads. A study conducted in 2018 even revealed that 80 percent of marketers consider brand awareness their biggest goal. Fortunately, social media is perhaps one of the most easily accessible and invaluable tools that can be utilized when trying to promote the life and soul of your practice.
Smart, strategic social media marketing can help you strengthen your brand in numerous ways, including:
Helping you maintain your relationships with current patients
Offering more opportunities for enlisting new patients
Providing a platform for shareable content, which gives your posts the potential for unlimited reach
Giving you tools to track and analyze your social marketing ROI
Allowing your brand/practice to take on a persona that will resonate with your target audience
Of course, the power of social media as a means to bolster your brand is only meaningful if the most effective marketing strategies are in place. Leveraging your social channels to favor the recognition of your brand is important, but it doesn't have to be intimidating.
Branded Social Content
The first phase of developing brand awareness with social media is selecting the social media channels that align with the services you offer and the demographic profile of your target audience. For elective healthcare providers, Facebook and Instagram are typically the most relevant platforms we recommend focusing on. Before posting to these channels, it is important to formulate a cohesive visual theme that will brand your social content. This requires developing a characteristic style of visuals, graphic text, and design that can be easily attributed to the practice. Ideally this branding consistency, combined with repeated and strategic visual exposure to the target audience, helps drive brand recall. Equally important to the look of the post is the quality of the written content and messaging that lies within. Content should be designed to capture viewers' attention, encourage social media engagement, increase post sharing, and further improve brand recall. The more engagement a post receives, the more exposure it gets.
Brand Awareness Advertising and Metrics
Promoting posts with various Facebook and Instagram ad types allows practices to fine-tune their advertising efforts to meet specific marketing objectives. In particular, Facebook offers a Brand Awareness paid ad campaign option which is designed to help your posts reach Facebook users who are more likely to pay attention to advertising and increase awareness of your brand. Within this ad type, they have also devised a metric called "estimated ad recall lift" that uses an algorithm to determine a numerical value for how many people will remember seeing your promoted ad if asked about it again within two days. This metric simplifies an incredibly complex process for accurately gauging the effectiveness of Brand Awareness campaigns.
There are other available metrics you can use to monitor for general brand awareness on social media, including:
Reach: How many people saw your posts
Followers: How many new followers (or page likes) you gained
Likes: How many likes your posts received
Comments: How many comments were left on your posts
Shares: How many times your content was shared or retweeted
To measure the effectiveness of any other paid or unpaid campaign efforts using these metrics, baseline performance data must be recorded and compared with new data at regular intervals to track trends and overall progress.
Connecting with Your Social Audience
While advertising and branded content is a huge part of developing brand awareness on social media, the way you connect with your audience on a personal level can have a significant influence on what they think of your brand. Take advantage of all customer service opportunities that arise through social media to emphasize interpersonal qualities of your brand/practice. Whether you answer questions sent to your private inbox, engage with social comments to create a conversation, or thank someone for a great review, you have a chance to leave a lasting positive impression on those you interact with.
Need Help with Social Media?
Developing a sophisticated social media marketing strategy that delivers remarkable results can take quite a bit of experience and expertise. If you want to take your social media efforts to the next level, we encourage you to contact us to speak with a representative about how our Social Team at Rosemont Media can help your medical or dental practice shine.
Editor's note: The original version of this post was published on December 12, 2017.