Top 3 Myths About Social Media Marketing: Part 3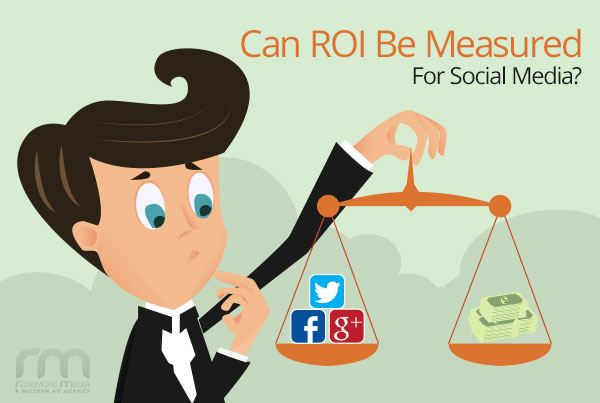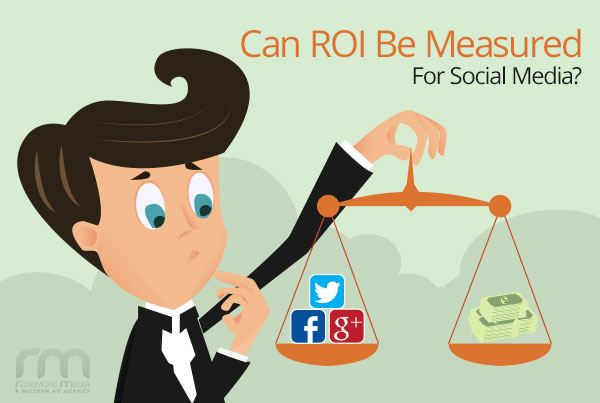 In part two of our social media myths series, we revealed several ways social media posts can help generate business for your medical or dental practice. For our third and final installment of the series, we're going to debunk a common misconception about tracking the performance of your social media marketing campaign.
Myth #3: ROI cannot be measured for social media marketing.
As with any aspect of a business, justifying the investment you put into social media marketing based on the return it yields for your practice is essential to ensuring its worth. One thing to understand is that social media is not a tool for direct sales, therefore, we cannot use traditional return on investment (ROI) metrics. While the textbook definition of ROI – exact dollar profit for dollars spent – may be a little harder to pinpoint, measuring the value of your investment for social media is not impossible. In fact, doing so can be relatively easy. Here are three ways to measure social media ROI in order to track the efficacy of your practice's social media marketing efforts:
1. Create specific goals.
You must understand the purpose of your social media campaign in order to measure success. Create specific, measurable goals, such as: lead generation, increasing traffic to your practice website, and facilitating customer service. When people call or email your practice, you can ask how they heard about your practice and track the number of times social media is cited. HootSuite, Twitter Analytics, and Facebook Insights can track engagement with your followers, and engagement is a way for you to provide online customer service, thus reducing the time and money spent for overall customer service. Tools like Google Analytics track the amount of web traffic generated from social media, as well as which specific social media sites have the highest referral rates to your website.
2. Track campaigns.
Track the number of social media followers, comments, likes, retweets, etc., on a monthly basis to determine if your social strategy is actually increasing the amount of engagement with your practice. In addition to social media engagement, you can track other things like web traffic and conversions to quantitatively analyze if your social media efforts are increasing the number of viewers to your website, as well as the number of people who contact you through an email contact form on your website.
3. Establish a baseline.
One thing you may want to know is if your social media efforts are directly impacting the number of new patients or overall number of procedures performed. You can establish a baseline figure prior to the start of your social media campaign by tracking the number of overall patients and the number of procedures performed monthly. As your social media activity increases, you can see if the number of new patients and procedures performed increases as well.
Contact Rosemont Media
To learn more about how social media marketing for your medical or dental practice can help increase your online visibility, generate new leads, and maintain relationships with existing patients, please feel free to contact Rosemont Media today.