Why Increasing Facebook Ad Spend Is Important in Today's Market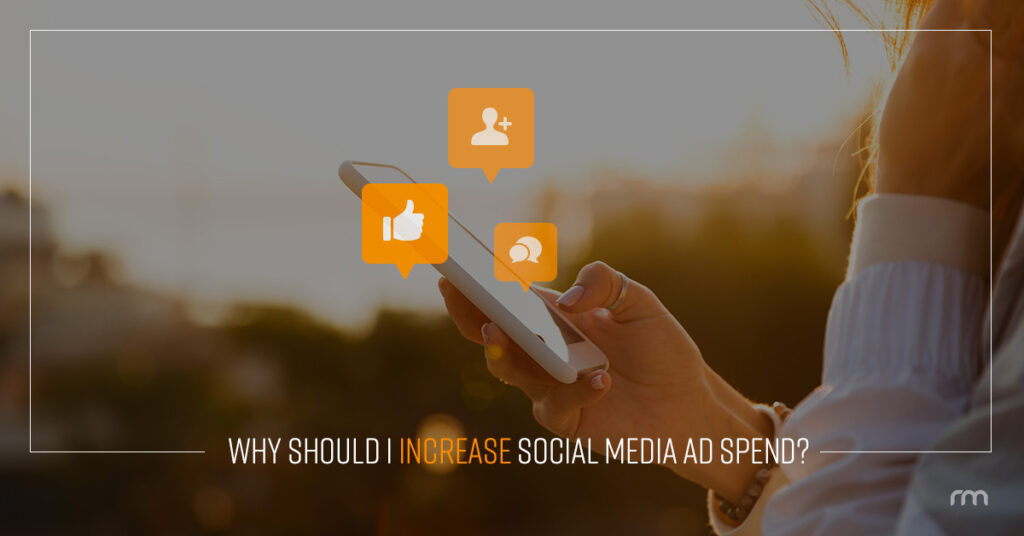 Let's face it, Facebook is too big to ignore.
Worldwide, there are over 2.13 billion Facebook users active every month. In view of this, advertising on social media platforms in today's market is crucial to the success of your practice—it's where both current and future patients hang out!
Your digital advertising goal is to get your brand in front of as many eyes as you can, and Facebook ads can help you reach the right audience; your audience. In addition to great content and beautiful design, the ultimate success of Facebook ad campaigns is greatly influenced by your advertising budget. If you want to take home results via Facebook ads, the following will help explain why an increase in ad-spend is important in today's market, especially for plastic surgeons, dentists, and other elective healthcare professionals.
You Are Competing for Ad Space
Given that 93% of companies advertise on Facebook, there is a great deal of competition for ad space. Relatively speaking, marketers in the health and beauty sector—such as plastic surgeons and cosmetic dentists—have one of the highest cost-per-click (CPC) rates, meaning they require a higher budget to see results. On top of that, the female demographic most healthcare clients seek to reach requires a higher CPC budget than males for the same objective. (This may be as a result of many business-to-consumer companies marketing to females on Facebook.) All of these factors lead to one simple truth: the more specific your target audience, the more ad dollars you will have to invest.
Targeting Specific Audiences and Action Goals Costs More
The more targeted your audience and action goal (link clicks, video views, post engagement, etc.), the higher the cost per action. For example, the health and beauty industry's target audience is very specific. This group is comprised of particular characteristics: age, gender, interests, income, behavior, and other demographics. Marketers leverage Facebook's targeting capabilities to pinpoint audiences that match these qualities to ensure their ad dollars aren't being used to present an ad to someone who would not likely be interested. So in short, higher ad budgets allow an ad to deliver the targeted actions to a distinct audience, maximizing the value of each dollar spent.
How Much Should My Ad Budget Be?
You know that popular phrase, "It takes money to make money"? This is one of those instances. In fact, many marketing professionals recommend that 1/3rd of your entire digital advertising budget should be spent on Facebook alone. If this seems intimidating initially, a good place to start is $10 a day per ad. Just remember: even a captivating ad with a well-targeted audience would not be able to reach its full potential without the support of a solid budget.
Want Help?
Increasing Facebook ad spend can drive the results you need, turning social media users into loyal patients. If you are ready to see real results via Facebook advertising, our knowledgeable social media marketing team can help to develop custom solutions and strategies for budgets of all shapes and sizes.
Contact Rosemont Media today!