Why You Need an Editorial Calendar for Social Media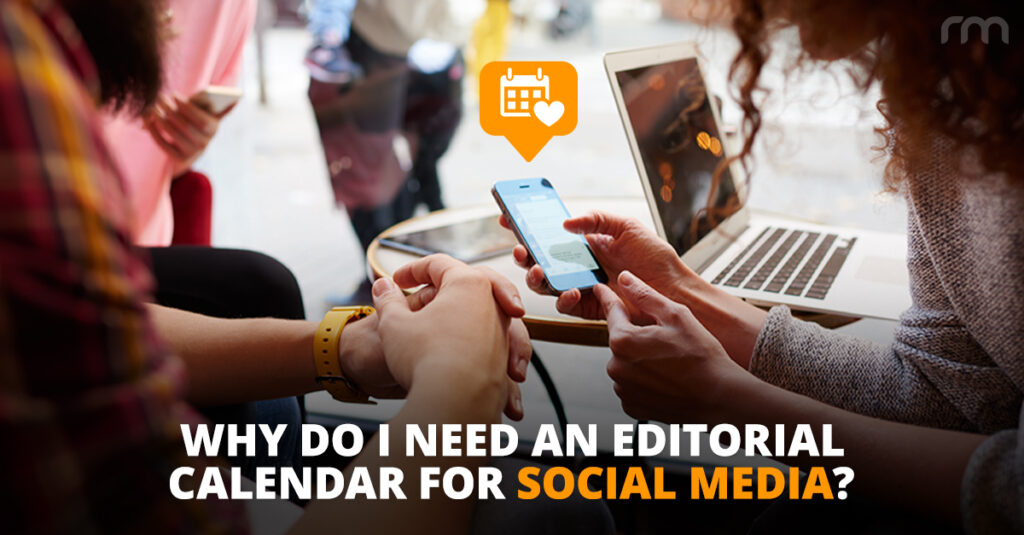 Social media platforms like Facebook and Twitter are commonly used for spontaneous posting, but if you have a medical or dental practice, planning your posts ahead of time could be your secret to success. To ensure your social media posts effectively reach your audience, there is one underlying strategy that is essential for many practices: establishing an editorial calendar.
A social media editorial calendar is a schedule that allows you to plan and organize future posts to be shared on your practice's social media pages. There are numerous benefits to utilizing this system in your social media marketing, and when you work with a digital marketing agency such as Rosemont Media, you can benefit from the following:
Regular posting schedule to frequently communicate with your audience and share practice updates.
Efficient social media content creation, since you can visualize your entire schedule at once, instead of creating each post from scratch right before posting.
Balance of different post types, such as sponsored posts to promote treatments versus organic posts to help followers get to know your practice's personality.
Promoted posts that are planned for the ideal time, helping broadcast your news about specials, events, or treatments to gain optimal reach.
Personalized posts to represent your practice, rather than generic messages that won't resonate with or interest your followers.
Whether you want to be closely involved in your calendar planning, or prefer to have it completed for your final review, our team of social media specialists can establish a system that works for your practice.
Our staff utilizes a cutting-edge process that makes approving your social media calendar straightforward and easy. This involves the use of an advanced publishing software, which allows our team to share your customized calendar in a convenient web-based interface that helps you visualize your post content and text. As you review your editorial calendar, you can approve each post one by one, or all at once with a quick "approve all" button. You will also have the opportunity to add feedback for any changes that should be made before publishing.
Our goal is to make the process as simple and pleasant as possible, so you can focus on your practice while we help you achieve success in your social media marketing efforts. To learn how an editorial calendar can help take your social media presence to the next level, please contact us for more information.