Celebrating Your Office Staff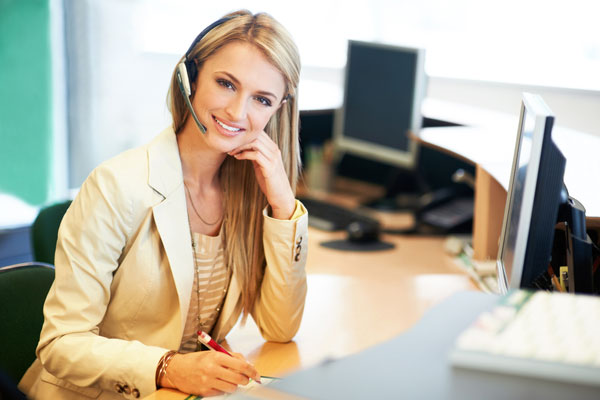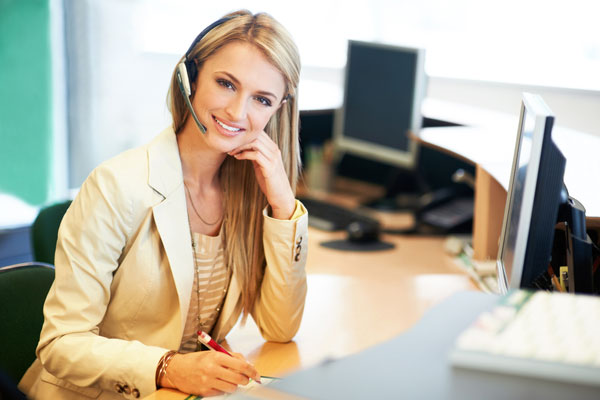 Have you ever asked yourself what your practice would be without your office staff? Today is Administrative Professionals Day and a day to recognize your team for keeping your practice the well-oiled machine it is. Here are a few reasons why we appreciate office staff.
First Impressions are Lasting Impressions
You may be in charge of your practice, but often patients meet your office team first. Scheduling consultations or filling out new patient forms is where that big first impression is made. Friendly and helpful office staff make your patients feel comfortable and more knowledgeable about their appointment. Especially in the elective healthcare industry where there is a lot of competition, having a great team can be a deciding factor for a patient.
Patient Relationships
Many people can tell you the names of their doctors' office staff and why they love them. For example, my ophthalmologist's patient coordinator is Lynn. She is welcoming and always remembers what was going on in my life in my last visit. I look forward to my appointment precisely so I can catch up with her. I recommend his practice to my friends by telling them to "call Lynn". Your team can develop lasting relationships with patients that keep them coming back to your practice and bringing referrals.
Specialized Skills
Running a small business, you understand how valuable employees are. Often, team members serve multiple roles and are willing to fill in on others. Back to our example, Lynn manages the entire practice schedule, and also does the initial eye exam. I trust her from a patient's standpoint because she is so capable and experienced in her role. Retaining skilled employees is the secret to making a successful practice.
Balance
Rosemont Media's consultants often work directly with office managers or marketing coordinators on behalf of the doctor. We see how much pride they take in creating the best-positioned practice in their market. They are also able to take some of the work from a doctor. Instead of trying to solely market and run his or her practice, the doctor's schedule is free for patient appointments.
What are the contributions your office staff have made to your practice? For their positive first impressions, lasting relationships, and valuable skills, your practice exists because of your team. Take some time today to recognize their efforts to support your business. Rosemont Media would like to thank the office staff we work with. The best part of our job is seeing the improvements to your practice as a result of our partnership.