Rosemont Media to Attend the 9th Annual Vegas Cosmetic Surgery Symposium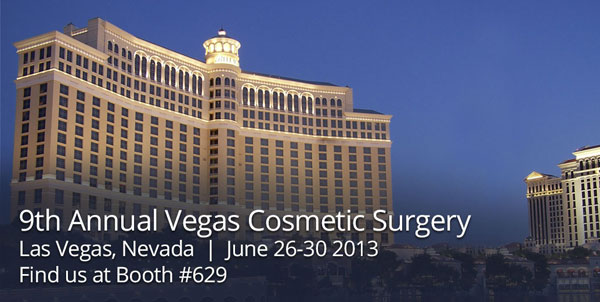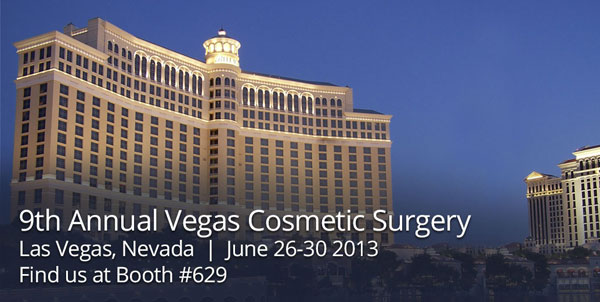 The Multi-Specialty Foundation is hosting the 9th Annual Vegas Cosmetic Surgery Symposium at the Bellagio Hotel in Las Vegas from June 26-30th, 2013. Website design and digital marketing agency Rosemont Media is attending and exhibiting in the Bellagio's Grand Ballroom at booth #629. This is Rosemont Media's first year in attendance, and Consultant Brandon Borenstein will be representing the company to the surgeons and staff from various specialities of facial cosmetic surgery.
The Multi-Specialty Foundation is an educational non-profit whose mission is to "foster a sense of cooperation between the four medical specialties that are primarily involved in the science, practice and teaching of facial aesthetic surgery". The annual symposium brings together leading educators and surgeons in the Oculoplastic Surgery, Dermatologic Surgery, Facial Plastic Surgery and Plastic Surgery fields for interactive teaching programs. The program of the symposium is composed of educational lectures, including a new track on non-invasive procedures, a four day marketing workshop, and debate panels.
Rosemont Media CEO Keith Humes chose the Vegas Cosmetic Surgery Symposium to add to the company's tradeshow lineup because it is a world class platform to leading minds in multi-specialty fields. Humes believes Vegas Cosmetic Surgery represents an exciting opportunity to bring the latest developments in options for mobile marketing to meeting attendees: "When it comes to SEO for plastic surgeons, we specialize in responsive design, the newest technology for creating websites. Responsive design allows your website visitors to have the best user experience across all devices while improving your SEO."
Be sure to stop by to visit Brandon and view demonstrations and examples of responsive websites at Rosemont Media's booth #629 for the duration of the symposium.