What is the Difference Between Mobile Website Design and Responsive Design?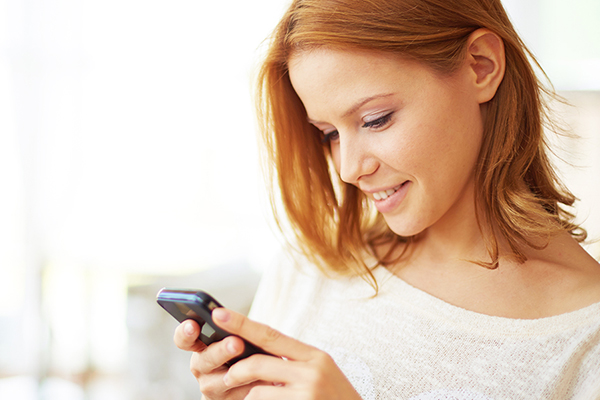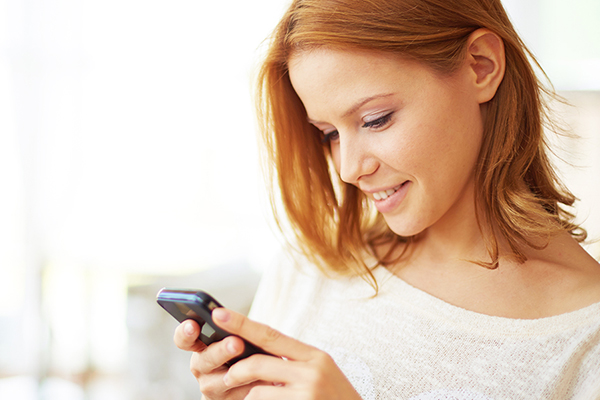 One of the most important things your website needs to do is to establish high rankings on search engines in your market. This is accomplished by many variables, primarily with smart SEO strategies and in-depth content. With that in mind, the actual design and technological specifications of the site can never be discounted, and it's crucial to ensure that visitors to the site are getting the best possible viewing experience on whatever device they are using to access it.
Today, there is a virtual sea of options – including desktop computers, laptops, tablets, and smartphones – all with varying screen sizes and different sets of mechanics. A responsive website design creates a "one-size-fits-all" approach to this relatively new technological evolution. It makes your website flexible, and takes away the headache of dealing with a separate site design for mobile phones or a dedicated app for your practice.
So, why would people opt for a mobile website design over a responsive design? Seth McKinney, Rosemont Media's Creative Director, has one theory: "They most likely think their current site is fine and adding a mobile version is a quicker and cheaper solution for them. But getting a responsive website is an opportunity to revamp their entire online look and feel, while getting the other benefits of responsive design."
Mobile Vs. Responsive
A standard mobile website may be using a different set of code than your main website. In this case, it may be not be properly indexed by search engines such as Google, which can actually have a negative effect on your SEO. It also may not be set to automatically update when you make changes to your main site. Plus, the navigation and content display on a mobile website is typically not as user-friendly as that of the desktop site: content often has to be reduced or condensed, and just trying to navigate across the website and find important bits of information can be troublesome for some viewers. Seth says a responsive website can resolve all of these problems and more: "It's easier to manage, having only one site to update. It is designed to cover any device, not just phone and desktop views. This method also prepares you for the future: when the time comes to redesign again, you will only need to tackle one website's code and files rather than two. Furthermore, Google recommends it, which makes this a no-brainer."
Seamless Connection
A responsive website allows for seamless connectivity—both literally and figuratively. The tools inherent in a responsive website design can produce a smooth integration with mobile devices, ultimately providing the mobile viewer with a more user-friendly experience: no excessive pinching or zooming; one-touch contact; and an efficient, more compact way to navigate the site while keeping the depth, imagery, branding, and beauty of the desktop version intact. By enhancing the technological connections between your practice and the viewer, you can improve the personal connection as well, making the overall experience more convenient and informative for prospective patients and current patients alike.
In Conclusion: Flexibility is Key
The capabilities of a responsive website design make it possible for your entire site to be viewed and navigated as easily as possible on virtually any type of device, without sacrificing the many elements that make the site great. It's also the wave of the future – and in the brave new world of Internet technology, the future is always now. "If you are someone who cares about staying current with technology and design trends, choosing a responsive website is the way to go."
Contact Rosemont Media
If you are considering upgrading your existing site to a responsive design, or if you are looking to create a brand new website from scratch, please contact us to speak with one of our experienced consultants. Also, visit our website portfolio to see examples of websites created by the experts here at Rosemont Media. We look forward to hearing from you!
Editor's note: The original version of this post was published on July 28, 2015.