Why a Flexible Website?
Patients are accessing your website from a growing variety of devices, all with different screen sizes. Responsive website design creates a seamless experience across these devices, whether patients want to schedule a consultation while on their mobile phones, peruse your site on a tablet while at home, or research a procedure from their desktop while at work. No matter what device your current and potential patients use, our experienced designers will help you connect with them and distinguish your practice from the competition with the latest in medical website design.
Curious about the cost?
Rosemont Media offers complete package solutions that are tailored to your specific marketing goals. Visit our pricing page for more information or contact us today to receive a personalized quote.
Related Posts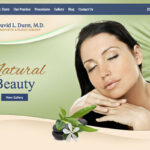 Huntsville Plastic Surgeon Unveils New Responsive Website
Dr. David L. Durst opens the virtual doors on an… Read More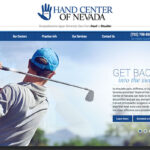 Las Vegas Orthopaedic Surgeons Unveil Responsive Update to Practice Website
Drs. George Gluck and James Vahey of the Hand Center… Read More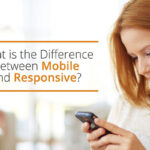 What is the Difference Between Mobile Website Design and Responsive Design?
One of the most important things your website needs to… Read More
ARE YOU READY TO TAKE
Your Practice to the Next Level?