The Perfect Witches' Brew for SEO Magic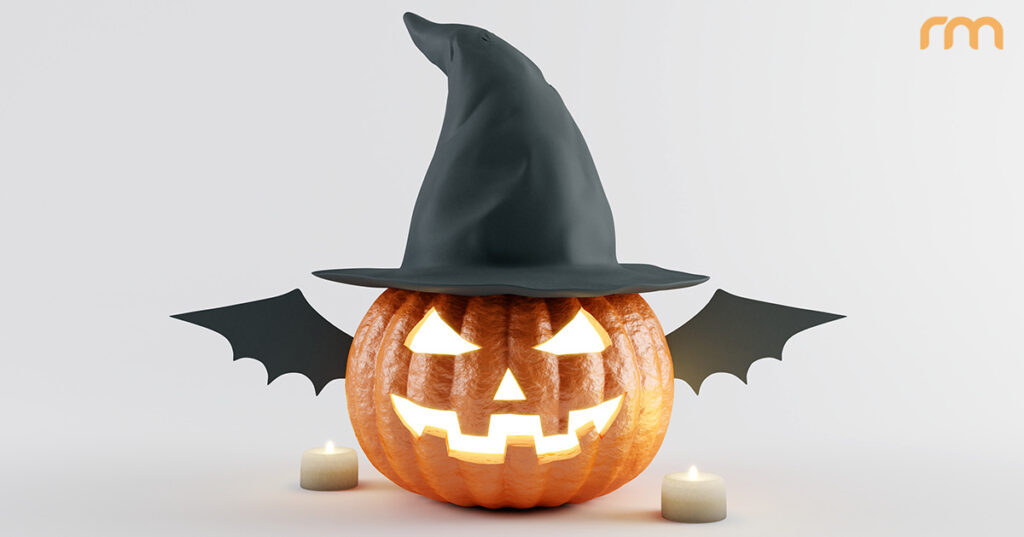 Double, double toil and trouble; fire burn and cauldron bubble. When it feels like a curse has been placed upon your website, mix up a magical potion to conjure higher rankings in search engines. We know it can be tempting to use dark methods to get ahead of competitors, but in the end, the best way to achieve lasting results is to avoid black hat SEO wizardry. Our team is composed of seasoned SEO professionals, and we often recommend a certain recipe to help our clients charm Google. Keep in mind, however, that this is not for the faint of heart. Our witches' brew takes dedication to the craft and an understanding of what truly sparks results.
While there are different versions of this recipe to optimize a practice's online presence, we recommend this proven concoction below whenever possible. Mix these ingredients carefully, and you should start to see their enchanted effects soon!
Ingredients:
A well-built responsive website with an alluring design and efficient load speed
High-quality website content with regular additions to keep your site up to date
A strong link building strategy that helps guide both readers and search engines
Social media profiles that engage followers and go beyond "likes"
Diverse media buying through Google Ads, Facebook Ads, and more
Great patient reviews and ratings to support your online reputation
The more of these ingredients and higher quality they are, the greater potential of building a strong online presence. To ensure your witches' brew is doing the trick this Halloween, make sure to routinely check your analytic stats to evaluate if any ingredients need tweaking or if potential add-ins are necessary.
If your visibility in search engines is looking grim, contact our specialists at Rosemont Media to work some magic. We can customize the perfect recipe that can help you lift the curse on your website and enchant both search engines and prospective patients.