Do this to Improve Your Email Marketing Campaigns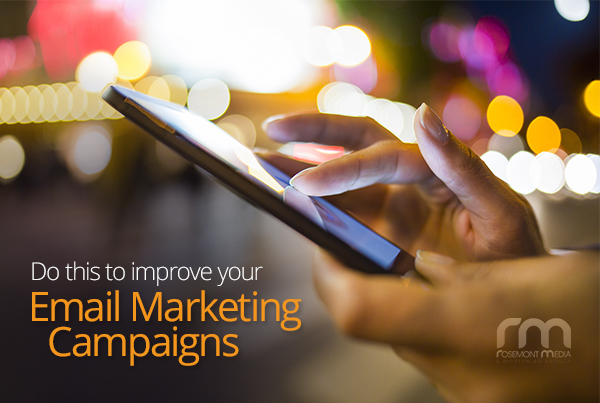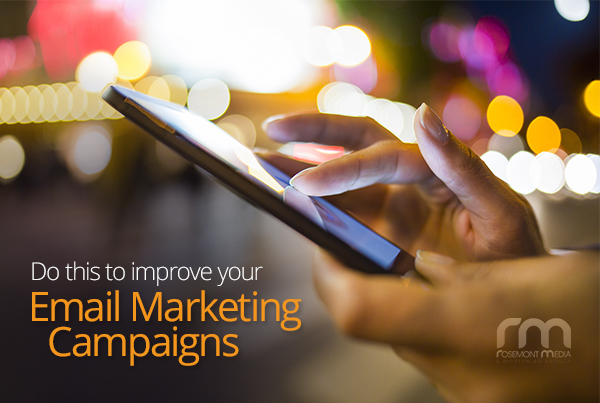 How many people do you know who own a smartphone? How about a tablet? With the all the portable devices that are Internet-compatible these days, it's no secret (or at least it shouldn't be) that the number of people using mobile devices to access their email has risen exponentially over the last few years.
According to recent report published by Campaign Monitor, the number of emails being opened for the first time on mobile devices exceeded that of desktop computers by 13% in 2013 (based on the firm's sample size of 1.8 billion opens). In the first quarter of this year, the number of opens on mobile devices once again exceeded that of desktop computers, only this time by an even larger margin – 19%.
So as these numbers continue to trend more and more in favor of mobile devices, what does that tell you? It tells you your email marketing campaigns should be designed for mobile devices, right? Well, yes, that's a start. However, there's more to the story.
The report also shows that 23% of those emails opened for the first time on mobile devices were then reopened a second time. Now, pay close attention; here's where it gets tricky. Seventy percent of those who opened the email for a second time used a mobile device to do so, while 30% switched from a mobile device to a desktop computer to reopen the email. Although 30% is less than 70%, those who reopened the email on a desktop computer actually generated a higher click-through rate (12.9%) than those who reopened the email on a mobile device (7.8%). In fact, the study concludes that mobile users who used a desktop computer to reopen their email were 65% more likely to click on links provided within the email.
Enough with the Statistics – Here's What to Do
In order to increase the efficacy of your email marketing campaigns, make sure the emails you send to your subscriber lists are responsive. With responsive email marketing, you can ensure your email will automatically adjust to fit the screen dimensions of whatever device is being used to access it, which effectively provides recipients with the best user experience possible. In the end, the better the user experience, the more likely subscribers are to click through and interact with your email – both of which can turn into business for your practice.
To learn more about responsive email marketing, or to let Rosemont Media help you create a medical or dental email campaign for your practice, be sure to contact us today.