Don't Miss Out On These Content Marketing Benefits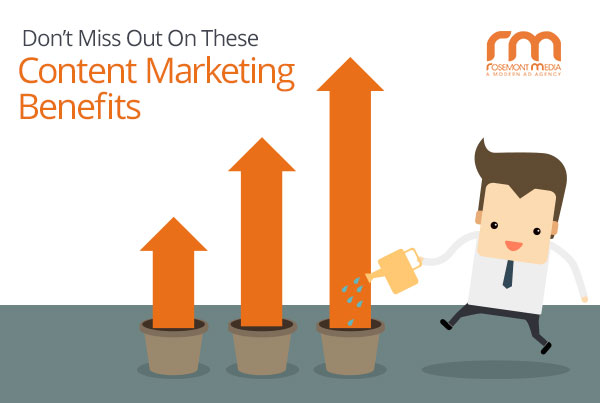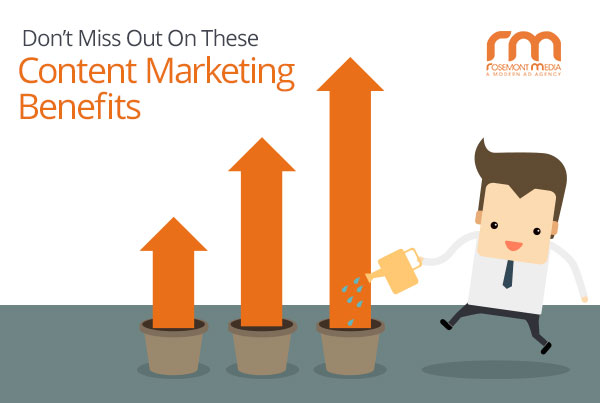 In our last post, we touched on why you need a content marketing strategy for your medical or dental website. To wrap up the post, we mentioned we'd be revealing a few benefits of content marketing in our next blog entry, so without further ado, below are three key content marketing benefits that can be particularly advantageous for your practice.
Content Marketing Can Help You:
Boost SEO
When executed properly, content marketing can have a positive impact on your SEO. With Google's Panda update – which we highlighted in Pandas, Penguins, and Hummingbirds…Oh My! – the consistent production of original, quality content for websites is highly encouraged, as doing so helps identify particular sites as valuable resources for online viewers seeking information. By implementing an effective content marketing plan, you can ensure fresh content is being continually added to your site, therefore helping to position your site as a useful resource while aiding in the improvement of your search result rankings.
Increase Patient Engagement and Brand Awareness
Content marketing can help you build a strong patient community for your practice. By writing blog posts to introduce a new treatment, sending segmented email blasts to announce a promotion, or simply publicizing an event through social media, you can engage both current and prospective patients so they feel involved in the happenings of your practice and are encouraged to take action. Additionally, patients may take it one step further and share your content, which extends your reach and subsequently increases brand awareness.
Create Informed Patients
The more information you have available for a particular treatment or procedure, the better informed your patients can be when they come in for their initial consultation. Share the top benefits of the procedure. Identify the ideal candidate for treatment. Outline the typical timeframe for recovery. All of this is valuable information and can help influence qualified patients to take action.
Contact Rosemont Media
Do any of these content marketing benefits interest you? Let us help you integrate multiple content platforms (i.e. email blasts, press releases, blog posts, etc.) to distinguish your practice from others in your online marketplace. Contact Rosemont Media today.